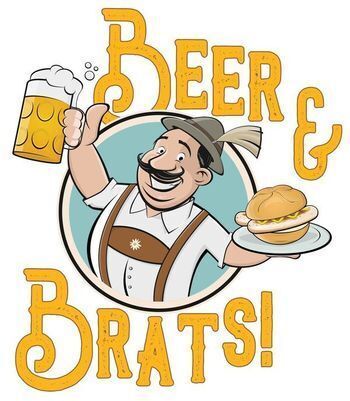 October 7th - Beer and Brats and help support the ARTS!
Yay for Beer & Brats!!!!! We are featuring the exquisite talents of Brew Master Sean Heismann of Bawden Street Brewing Company, and the breath of culinary pairings by Ben Williams of A&P Market, in a delicious and fun fundraiser for the Ketchikan Area arts and Humanities Council.
Tickets are $50 per person OR $90 for two!!!!
This year we will be at the North Tongass Community Center.