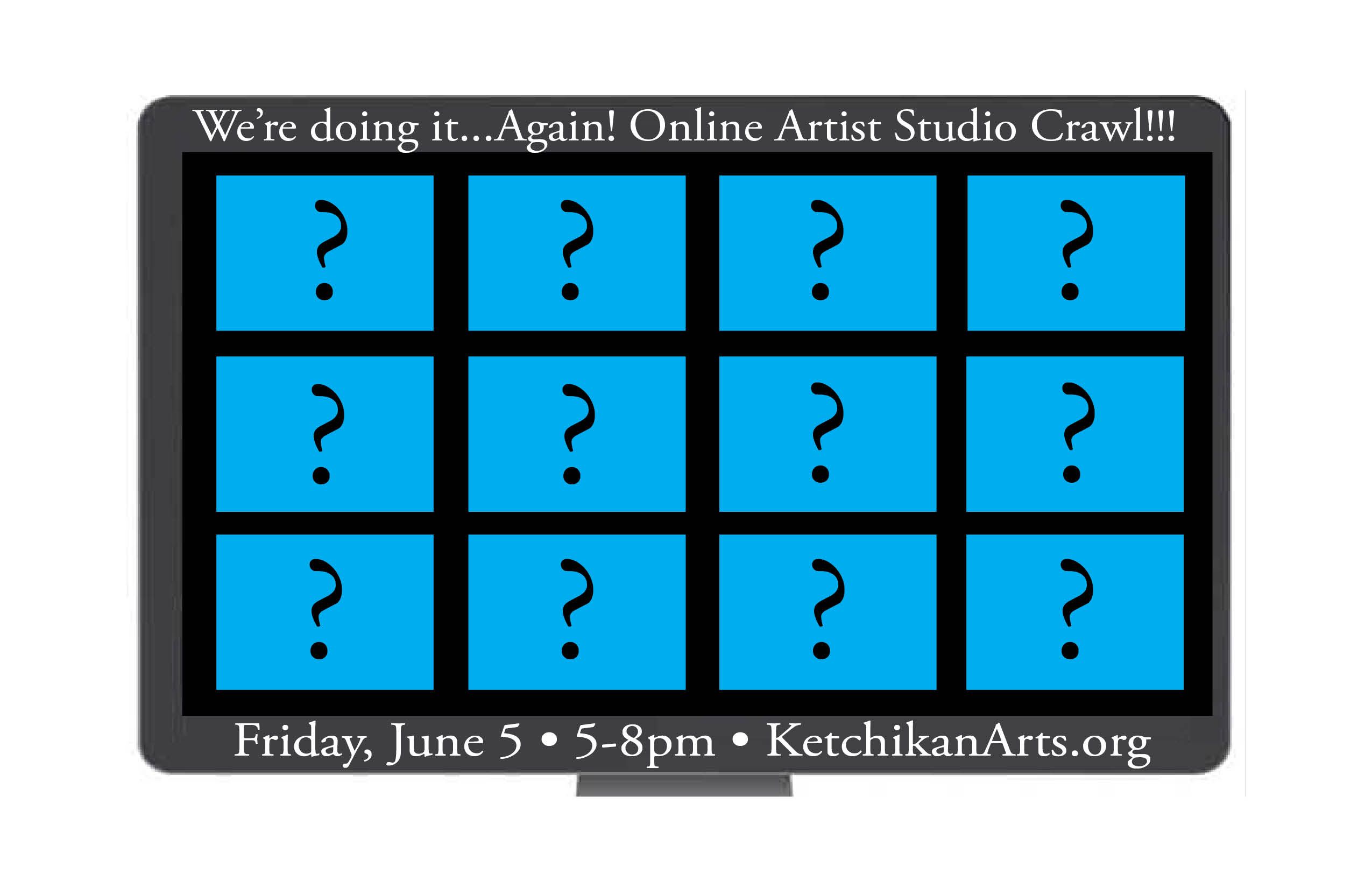 ---
Exciting Announcements from the Arts Council below!!!
The 45th Annual Blueberry Arts Festival logo was created by Isabella Schreckhise! See the logo in detail, learn about Isabella, and how to order your
Blueberry Arts Festival T-shirt!

Download your Blueberry Arts Festival Booth application here, or fill yours out online starting TODAY!!!

Returning booth holders have until June 1st to submit your applications and retain your spot from last year. New booth holders, you will be placed in a booth on a first-come, first-serve basis!

PLEASE NOTE:
While we are releasing the Booth applications now, we are continuing to wait for communications with the Ketchikan EOC, City, and Borough as to whether the community will be "open" on July 31st. If it is determined the community will be considered "open", KAAHC will then assess whether we are able to produce the Blueberry Arts Festival safely, with modifications for physical distancing, hand washing stations, mask wearing, etc. If KAAHC is unable, or prevented from, producing the Blueberry Arts Festival in 2020, all booth fees will be returned in full.