Event Calendar
Metlakatla Founders Day Celebration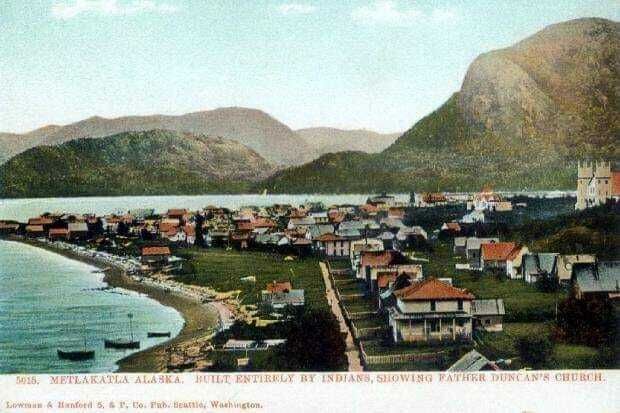 The Metlakatla Founders Day Celebration!
On an August 7 about 130 years ago, a group of 826 Tsimshian people from British Columbia followed William Duncan, an Anglican missionary, over the Canadian border to Annette Island.
Now Annette Islands Reserve is Alaska's only Indian reservation, and, ever since that day in 1887, the Metlakatla Indian Community has celebrated its unique founding story.
In 2018 Founders Day will be preceded by a feast presented by the Wolf Clan on August 4th. On August 7th, Founders Day begins at 9 am with a marathon, then a parade and field events. The Hot Dog Feast is from 5 to 6 pm, and fireworks will be at 10:30 pm.
Food booths and a few artist booths will be open on the field. More artist booths will be open in the Artist Village.
The Ferry will be running to Metlakatla for Founders Day!!!