Event Calendar
Celebration 2022-Celebrating 10,000 years of cultural survival- 40th Anniversary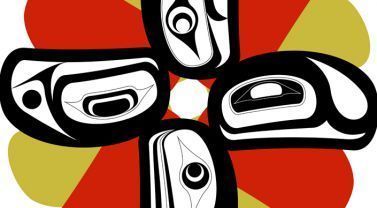 Sealaska Heritage: Celebration 2022: Celebrating 10,000 Years of Cultural Survival
 Celebration 2022 will mark the 40th anniversary of the event, first held in 1982. Celebration is one of the largest gatherings of Southeast Alaska Native peoples, drawing thousands of people, including more than 2,000 dancers. For more information about the festival including tickets, and application deadline please click on the link!
In-person event Juneau from June 8-11 in 2022.