Ketchikan area Artists and Creatives have been inspiring the communities of this area since the beginning. Whether it is beautifully engineered and created halibut hooks, or the magnificent totem poles of the area, to the stories, poetry and drawings for the inception of the Alaska Magazine, to the creation and evolution of Wearable Art in Alaska artists continue to make the world we live in meaningful and joyful.
Ketchikan Dance Film Festival Submission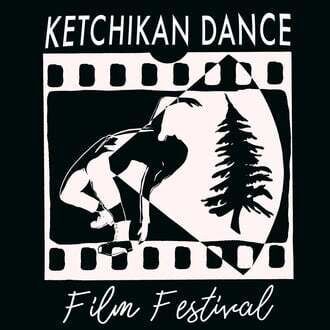 The Ketchikan Dance Film Festival will take place Saturday, Sept. 30th 2023 in downtown Ketchikan, AK. Hosted by Hughes And Vecchione Dance Projects. Official selections for the 2023 Ketchikan Dance Film Festival will be presented to a live audience during a free indoor screening at the downtown Ketchikan Coliseum Theatre.