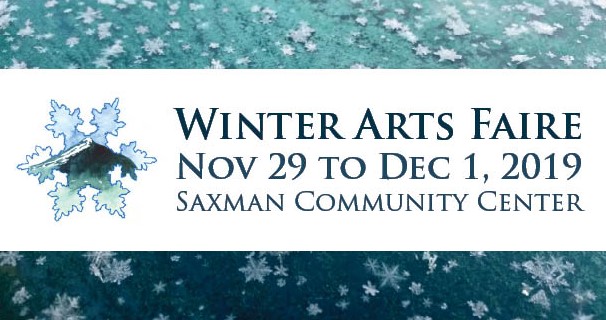 2019 Vendor Booth Application
Hello Folks! Welcome to the 2019 Winter Arts Faire Application! We are super excited for a great Faire this year! 
What is new!!
There will be no Booths upstairs on the Walking Track. All those vendors will be distributed to the other areas of the festival!

There is an added evening of sales! The Friday Night Opening Gala Reception!!! This is a fun evening event with special hors d'oeuvres!

You can submit your application and payment online!
Please read through carefully and look for these changes, this is a new application. If you have any questions please give me a call!
Thank You!
Katy Posey 225-2211