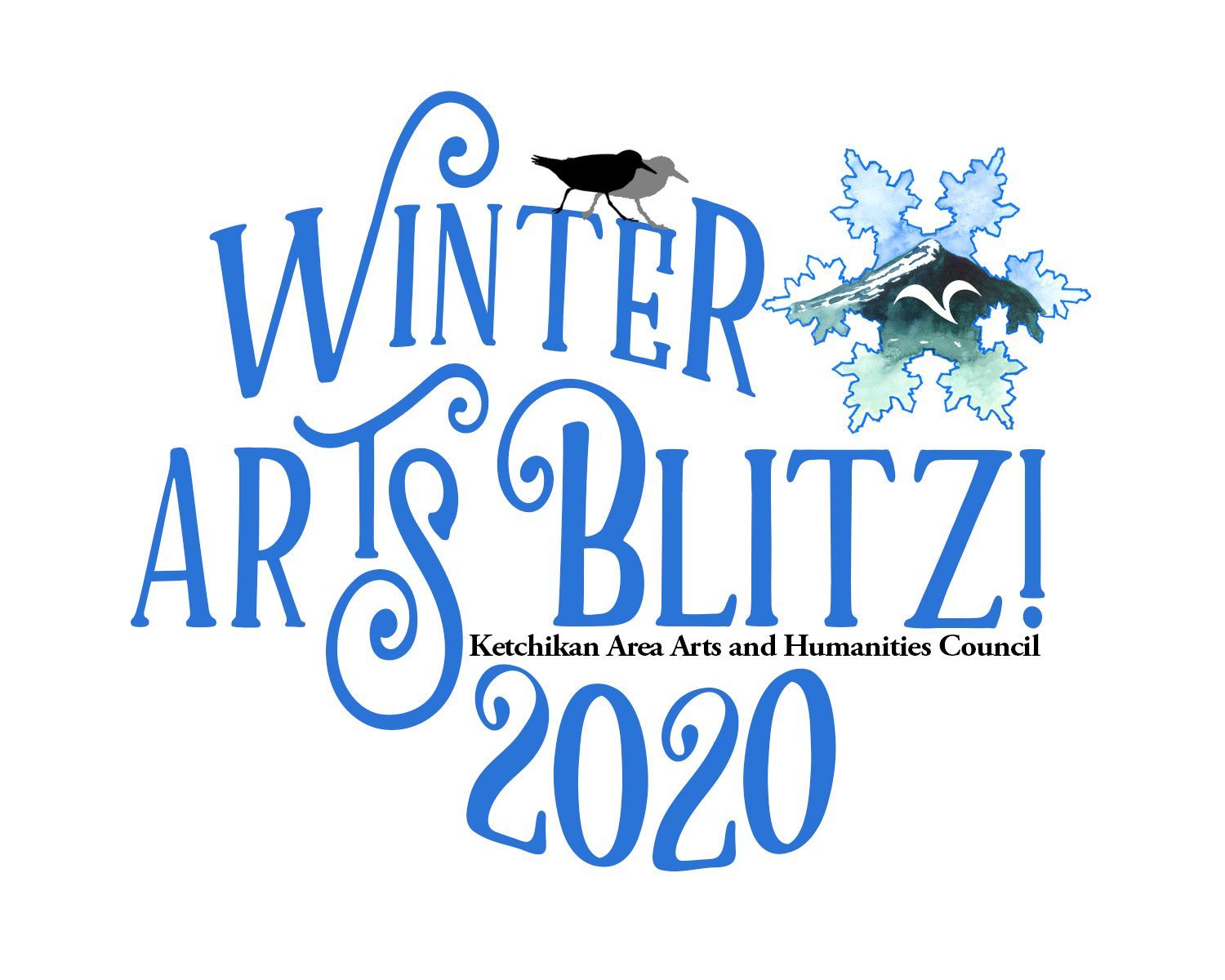 2020 Artist Registration Application
Welcome Artists! It is not too late to be included in the 2020 Winter Arts BLITZ Artist Directory!!!
Our part is to promote what you are doing and when as it changes throughout the month so please be thorough and if you add an event let us know and we will update the information quickly. We can't be the one-stop site for all local artisans without your help! 
Your part is to provide good images and email me with any changes!
This is a new application. If you have any questions please give me a call!
Thank You!
Katy Posey 225-2211