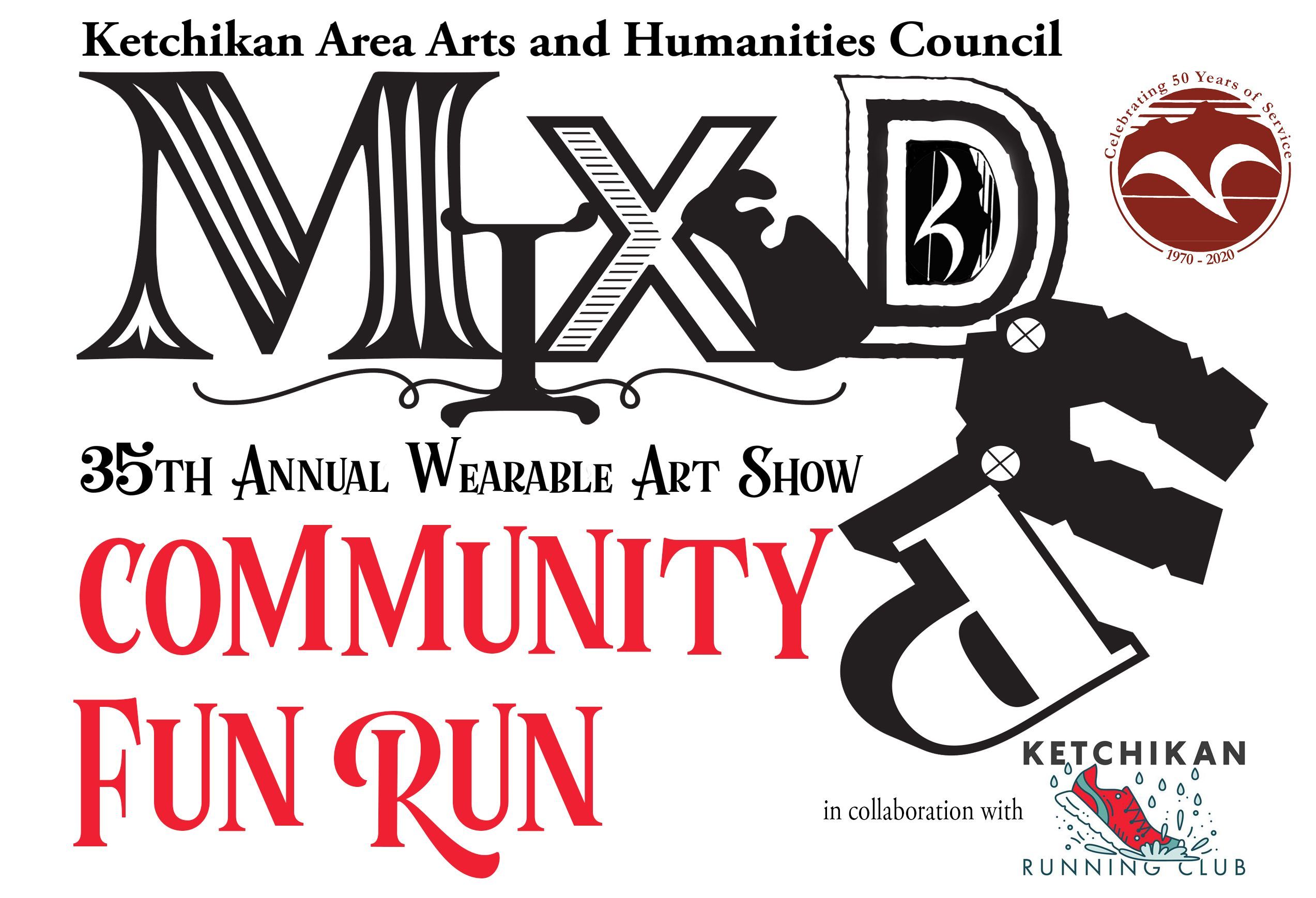 Ketchikan Area Arts and Humanities Council in collaboration with the Ketchikan Running Club brings you the Wearable Art Show Community Fun Run!!!! Wear your own Wearable creation, borrow one from a friend, or chance your luck at grabbing Wearable pieces of the past (Donated Wearable pieces of the past will be available at the Bawden Street Brewing Company at the beginning of the Fun Run!) The Fun Run starts at Bawden Street Brewing Company and ends at Bar Harbor Ale House. With "FUN" stops along the way!!! Enjoy the run or watch from the sidelines. For more details contact the Ketchikan Running Club www.ketchikanrunningclub.com

Free, Open to the public
5:00 pm Start at Bawden Street Brewing Co. 
Please help us thank the Wearable Art Show sponsor Alaska Airlines!!!!