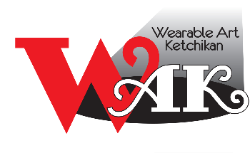 ---
"Mixed-Up!"
The 35th Annual Wearable Art Show 
Our Wearable Art Committee has been working non-stop since early May to plan and figure how to do The 35th Wearable Art Show "Mixed -Up!" like no other!!!! Stay tuned for upcoming announcements and a wearable artist application! 

 
KETCHIKAN – THE ORIGINAL WEARABLE ART SHOW!
Ketchikan's Wearable Art Show is the original runway performance that has become a state- and world-wide phenomenon! Artists in the Ketchikan community and beyond create original wearable wonders out of duct tape, foam, sequins, trash bags, wood, milk jugs…you get the idea… and LOTS of glue! The artwork comes alive modeled on the runway to music- fashion, sculpture, engineering, theatrics, dance and music in one magical performance. It's a spectacle that defies description, and an unforgettable experience!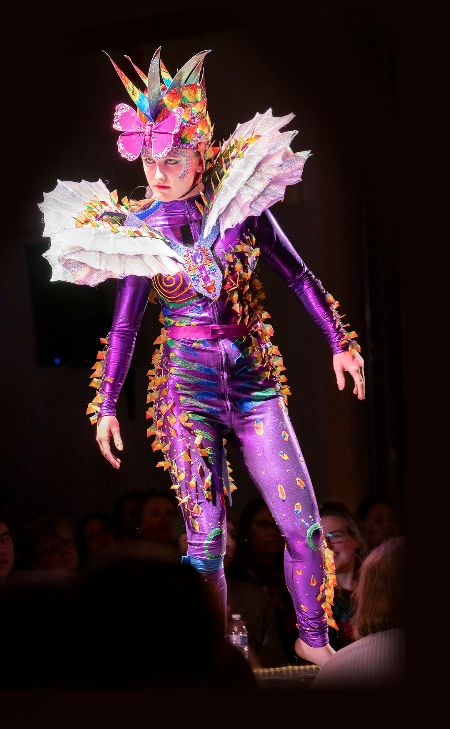 "Sweet Dreams": Artist/Model Ruby McCue Photo: Felix Alexander Wong
Please help us in thanking our newest Wearable Art Show sponsor, Alaska Airlines!!!!