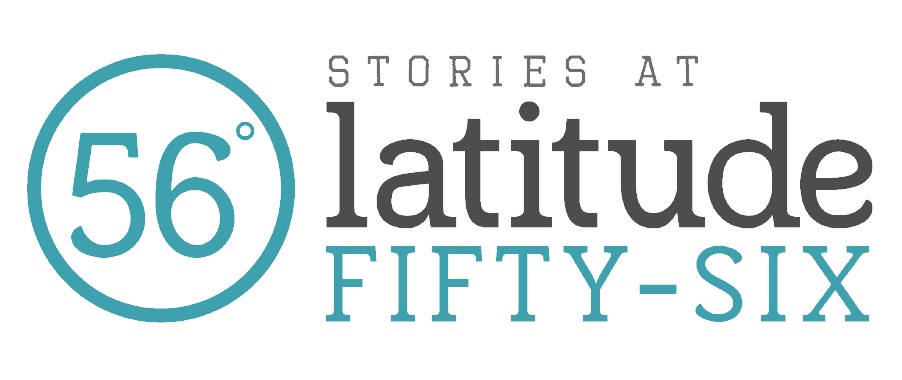 The art and tradition of storytelling has been handed down since the beginning of time. Here in Ketchikan our verbal traditions have evolved into Stories at Latitude 56* Our version of oral tradition that lends itself to the taverns of old, join us at the Creek Street Cabaret, second Tuesday of the month, for an evening with good friends, good atmosphere, and good drink, where the stories flow like the Ketchikan Creek! Hosted by Jack Finnegan, doors open at 7:00 pm stories start at 7:30. Each month there is a theme, it is a suggestion, not a requirement. If you are so inspired to tell a story or spin a tale, sign up at the stage, Jack will invite you up on stage to tell your tale!  If you are not so inspired to take the stage, enjoy the yarns of others from the audience! Come laugh with us, come cry with us! Participate in Ketchikan's awe inspiring oral tradition, Stories at Latitude 56*
Summer Slam Season   May - August.
Winter Story Slam Season   September - March
Stories at Latitude 56 Finale    April
Story Slams have become increasingly popular! The storytellers from these events become the pool from which stories will be drawn from for the season-ending finale. Storytellers will be invited to develop a story inspired by the season of Story Slams and curated into an intimate evening. Join us in April for a collection of some of Ketchikan's best stories and storytellers at Stories at Latitude 56*.... including, quite possibly, you!
Will you be one of the Tale Spinners, Yarn Weavers, Tellers of Tall Tales, Truth Tellers, Culture Keepers?