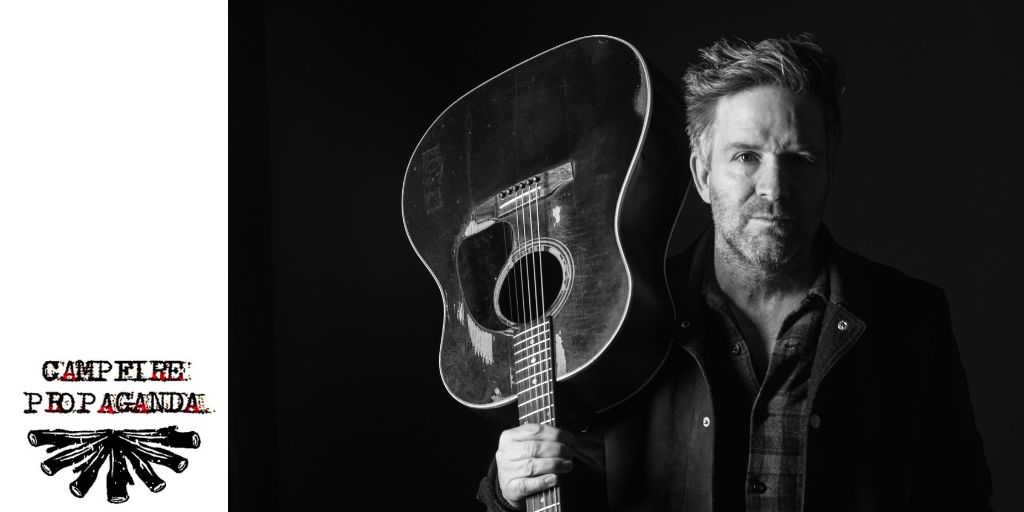 Tim Easton with Special Guests
In partnership with Creative Hustler Company, the Arts Council beings back Nashville based, Independent Music Award nominee for 'Best American Song', a veteran performer at Salmonfest and self-proclaimed lover of Alaska, Tim Easton to Ketchikan in an evening of music, joined by select students from the Campfire Propaganda Songwriting Workshop. The performance will be held at the Saxman Tribal House.
Purchase tickets HERE.

Accommodations provided by the Inn at Creek Street and the New York Hotel.