Campfire Propaganda Songwriting Workshop
This form stopped accepting submissions on March 26, 2019 6:00 pm AKDT.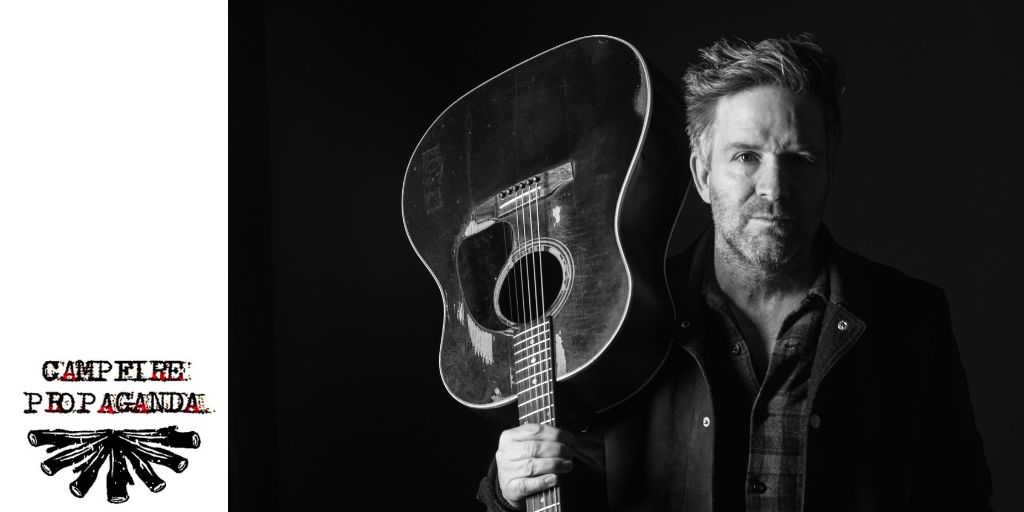 A four-day musician intensive workshop with acclaimed singer/songwriter Tim Easton. Over the course of the workshop Tim will touch on singwriting basics such as the history of folksongs, lyric writing, rhythm, and poetic meter. He will assist each student with completing two full songs. Share stories, collaborate on lyrics and discover insights into your own songwriting style. the workshop culminates in an evening of performance on March 30th with Tim Easton and any student who wishes to share. This intensive is for writing songs in any genre.