Rob Holston Plays an array of musical instruments as he tributes Fran Sinatra.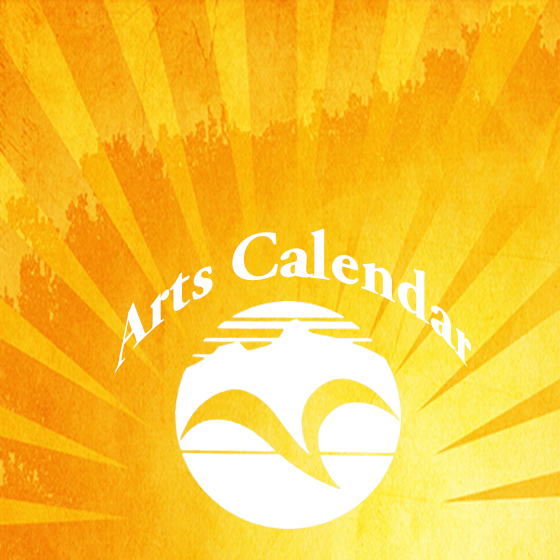 Arts Calendar
If beauty is in the eye of the beholder, BEHOLD Ketchikan's upcoming arts events! 
Read more.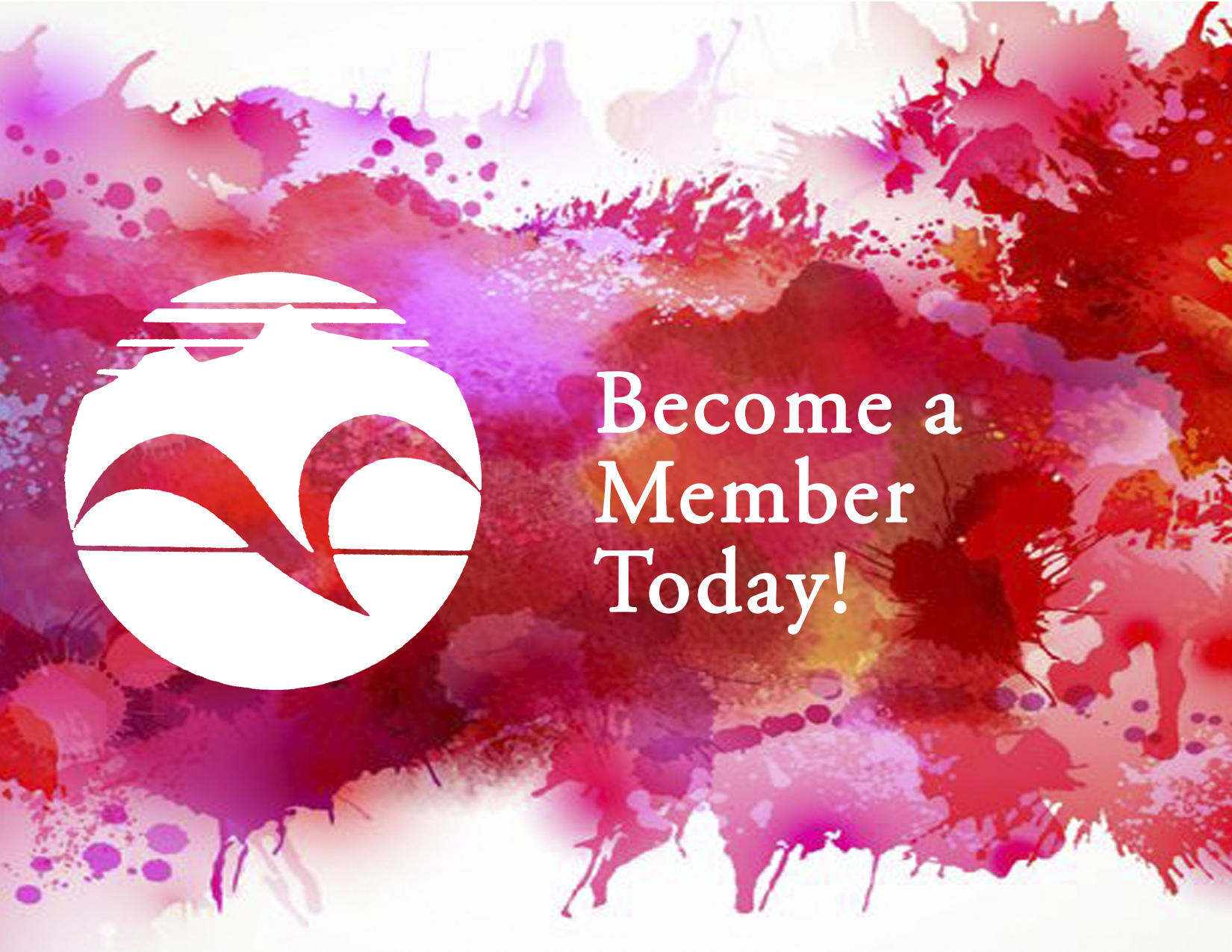 Become a Member!
Read all about the benefits of membership and choose your level of support today! 
Read more.