Ketchikan's Kapamilya Tree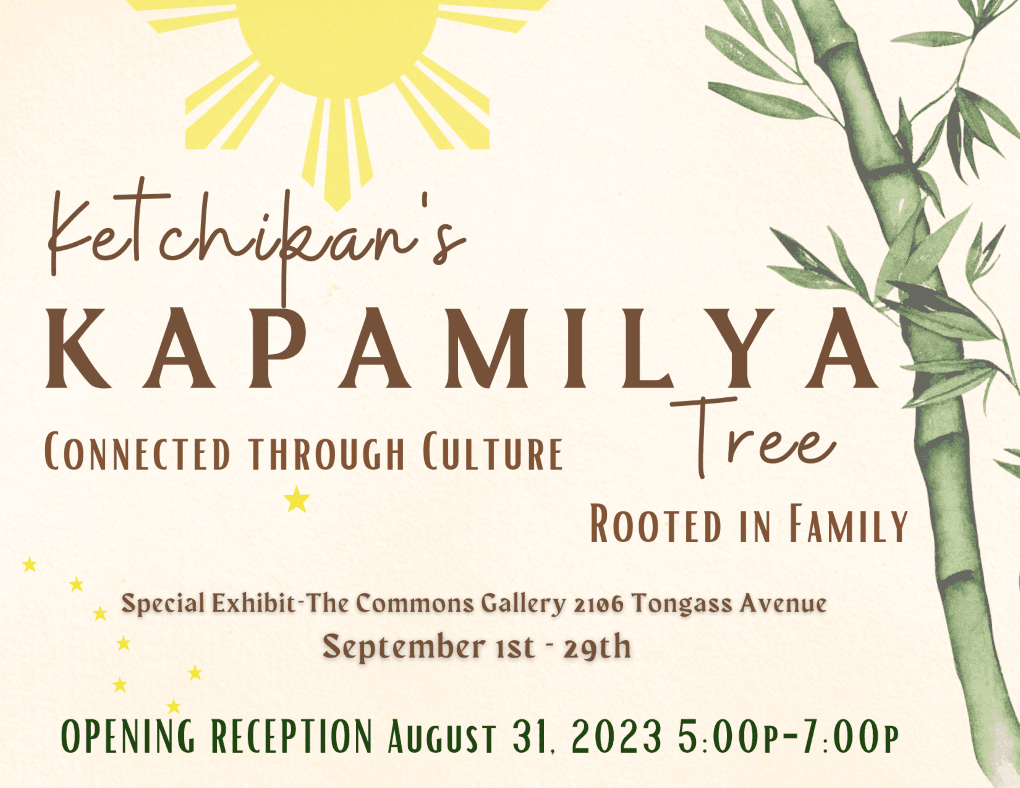 Ketchikan's Kapamilya Tree is an exhibit featuring the Filipino families of Ketchikan, showing their connection to each other and the community. Featured in the exhibit are images of families, regalia, cultural artifacts, and the photography of Dr. Charles Jose from his travels in the Philippines.
To see images from the exhibit and to purchase the works of Dr. Jose follow the link below. All sales Dr. Jose's photography go to the Rural Health Scholar Pipeline fund to support youth from rural communities interested in pursuing a career in health care.