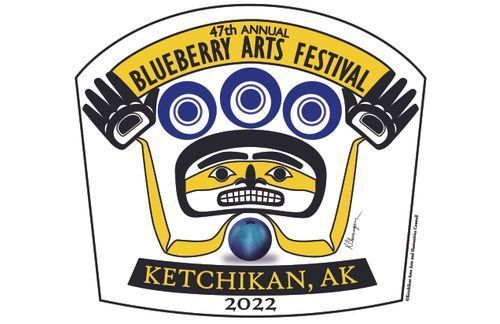 Please find the list of Booth Vendors by Last Name and the Festival Map below. Along with the Booth Vendors by Booth # and The Load In Load Out Map
Find your Booth number and check the location on the map. I highly encourage you to go and see your booth space area in person. Each space is a little bit unique. There are landmarks provided on the map to help orient you. Please note. All Booth spaces are 10' x 10', and located in the street up against the curb. They will be marked the Friday before. 
Saturday morning the Streets will be open to Vendor vehicular traffic from 6:00 am to 8:00 am.
We ask that you follow the directional flow on the Load In Load Out Map to access your Booth before and after the festival. Please unload onto the sidewalk and remove cars quickly. Come back after removing cars to build and set up your Booth. This will give more room in the street for cars to get through, unload, and get out. Please be respectful and patient. The streets will close at 8:00 am to ALL vehicle traffic, NO ONE will be let through, Vendors who are late will need to walk to their booth, for set up. The Festival starts at 10:00 am.
Set up your Booth in the street, sidewalks must be kept free and clear for pedestrians throughout the festival. NO Boxes, No Chairs, No storage is allowed on the sidewalk. 
Hot Food Booths located on Dock Street will have the sidewalk behind them closed to pedestrian traffic.
NEW THIS YEAR!!!
The Blueberry Vendor Market is over at 5:00 pm. However, the Roads will not open to thru traffic until 5:30 pm. At 5:00 pm start breaking down your Booth and getting everything onto the sidewalk! This will help create room for vehicles. Then go get your car. No Cars will be let into the Festival grounds until 5:30 pm. Please Follow the directional traffic flow provided on the Load In Load Out Map. Thank you So Much For Making the Blueberry Arts Festival a Safe and Fun Event for Everyone!