47th Annual Blueberry Arts Festival BOOTH Applications!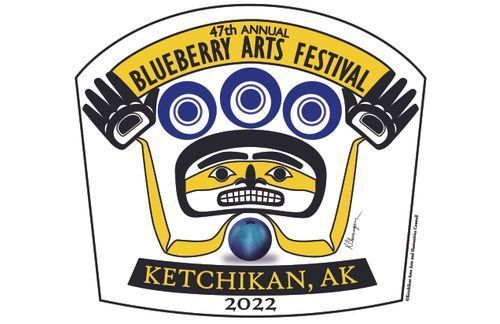 ---
THANK YOU FOR YOUR FEEDBACK!!!
We are extraordinarily excited to be hosting the 47th Annual Blueberry Arts Festival in the same location as last year!!!! We received an overwhelming amount of positive feedback on the survey cards last year! Yay!!! As well as some excellent suggestions we will be implementing to make this the BEST BLUEBERRY ARTS FESTIVAL EVER!
Although we are holding the Festival in the same location, we can not offer the same booth space back this year. We will be reducing the space between each booth and providing some isles to access the sidewalks. We have also reconfigured the area where the FOOD Booths will be. There is a question inside the application that asks if you liked your space last year. We will do our best to place people as close as we can. Thank you for understanding.
---
The Annual Blueberry Arts Festival was created 46 years ago to provide an opportunity for artists to showcase and sell their artwork in a community-wide festival! There are four different types of Booth Vendor categories that participate in the Festival every year making it our most diverse community event!  At the Blueberry Arts Festival, you will find Artist Booths, Food Booths, Community Organization Booths, and Political Booths.
Before You Begin: You do not need to be a Ketchikan Area Arts and Humanities Council (KAAHC) Member to have a Booth at the Blueberry Arts Festival!!!! However, being a member helps sustain the KAAHC enabling us to bring you wonderful programming and events like the 46th Annual Blueberry Arts Festival,  Art Walks, The Winter Arts Faire, and the Wearable Art Show!!! There are so many benefits to membership!!! One benefit is a reduced Booth fee. The other is the opportunity to share a Booth. If you would like to share a Booth with another Vendor at the Blueberry Arts Festival,  ALL applicants must be members. You may not share a Booth if you are not members of the KAAHC. If you would like to become a KAAHC member and/or share a Booth space please follow this link to the Membership page. You can also become a member in the Online Booth Application for Members, or by calling Jeff at (907)225-2211. Need to verify membership status? Call us at (907) 225-2211.
Renewing Booth Vendors: You will be given priority until May 15th, 2022! (This includes Booth Vendors from 2019, & 2021) However, that does not mean you are guaranteed a spot. We have a limited amount of Booth spaces available. Only one Booth per Vendor. Vendors may not purchase two booths. Booths will be assigned on a first come first serve basis. When the spaces are full we will start a waiting list!  Please do not delay, get your booth applications in today!
We will fill returning Booth Spaces by the order of their application receipt date through May 31st, then we will fill all Blueberry Arts Festival Booth Vendors by the date of their applications!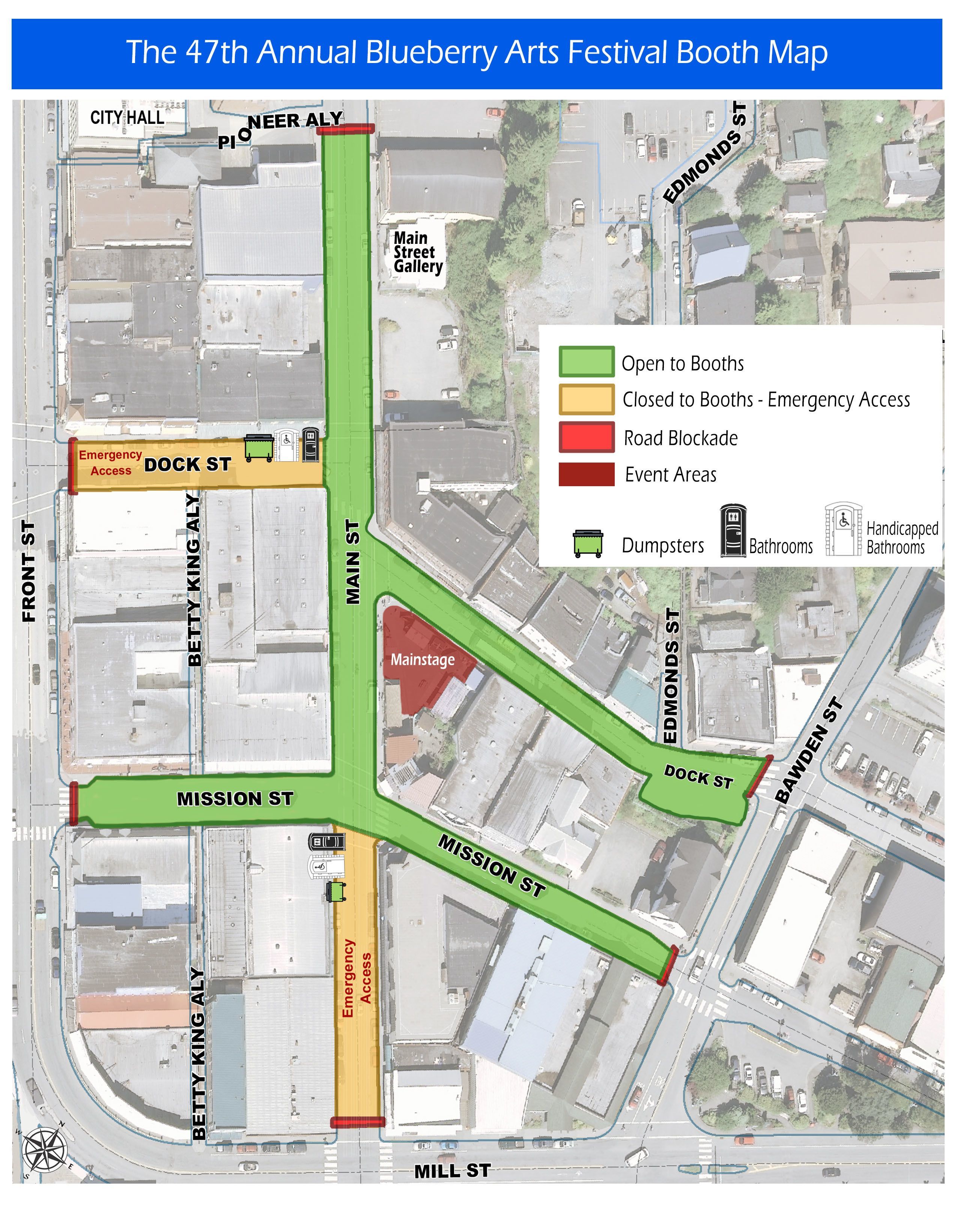 ---