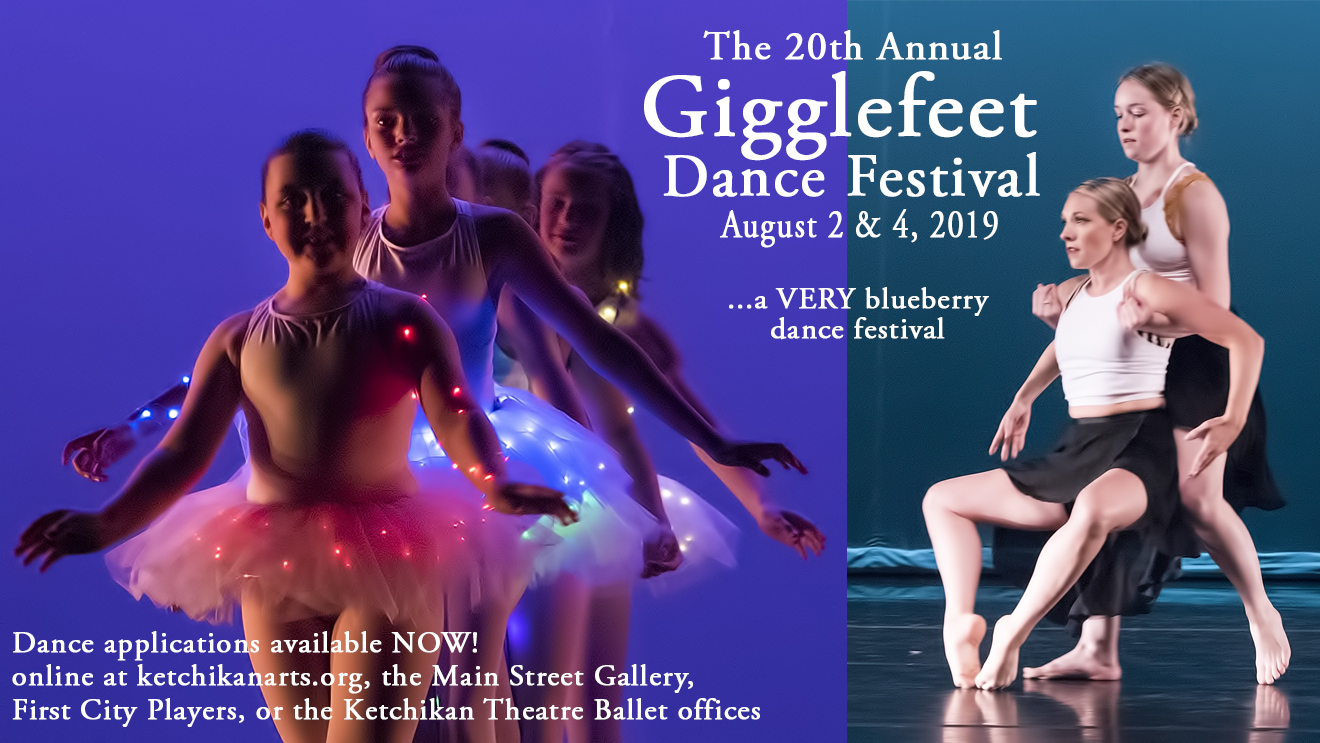 The 20th Annual Gigglefeet Dance Festival
Friday, August 2nd & Sunday, August 4, 2019
7:30pm at Kayhi Auditorium
–
Tickets available through First City Players.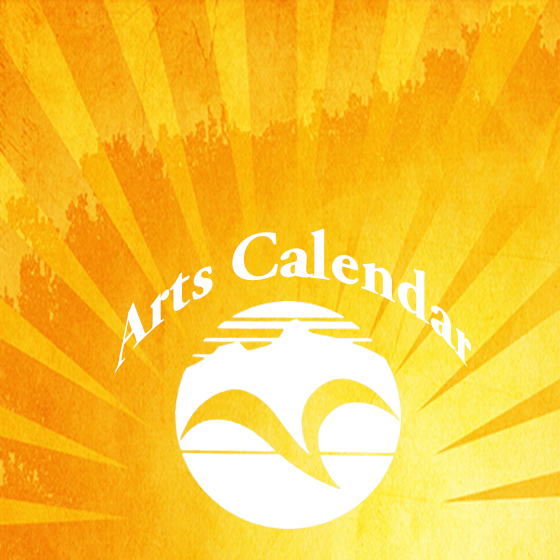 Arts Calendar
If beauty is in the eye of the beholder, BEHOLD Ketchikan's upcoming arts events! 
Read more.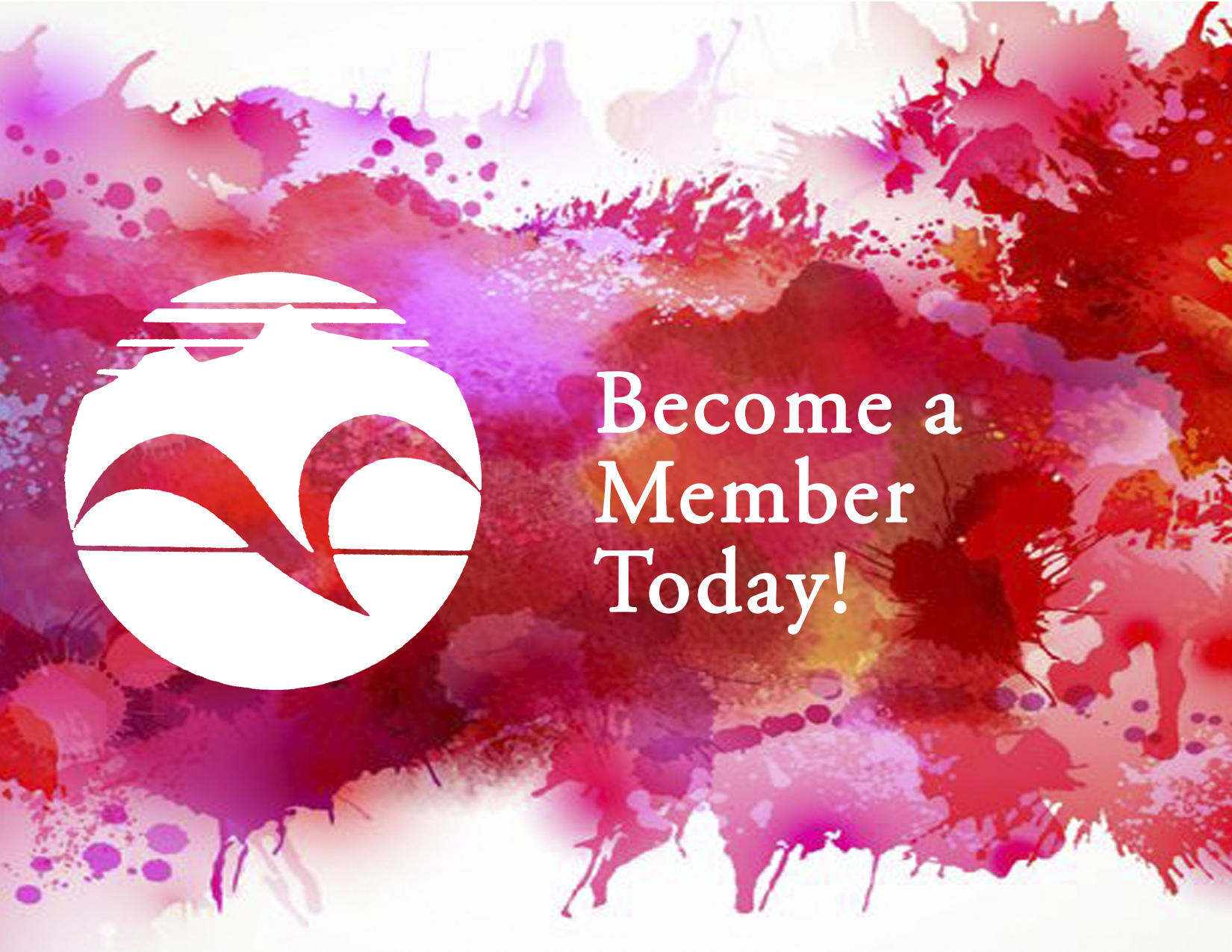 Become a Member!
Read all about the benefits of membership and choose your level of support today! 
Read more.