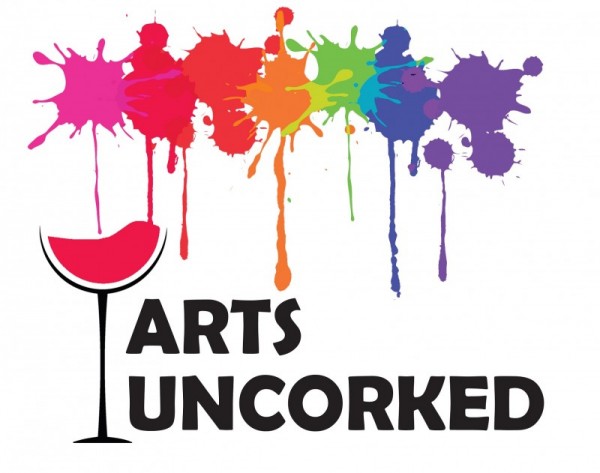 Arts Uncorked is an opportunity for the 21-and-overs to experience a variety of mediums on an introductory level. Bring snacks and beverages, and spend a relaxed evening with friends and family!!!!

Each of our teaching artists will be ready with materials for you to immerse yourself in the art. Bring your friends, relax, and learn from the experts!
September 28, 2018  Dawn Schlosser  - Representation Uncorked
 A night of art, inclusion, and discovering how we all wish to be seen, take up space, and show up for each other.
October 10, 2018  Julie Linville -  Mosaic Workshop
Artist Julie Linville of Wren Pottery will offer an introduction to mosaics using ceramics and found object.
December 14, 2018  Kerri Hudlin - Pour Art  
 Till Death Do Us Art artists Kerri Hudlin teaches an abstract acrylic "pour" techniques that she uses to create works of art as well as jewelry. January 11,
January 11, 2019  Grace Freeman - Face facts!
 Grace Freeman will teach us all to look ourselves in the eye and draw what we see. Learn to drawing faces and portraits at any level. 
February 22, 2019  Debbie McLavey - weaving
March 15, 2019 Terry Pyles - Acrylic Techniques
This workshop focuses on an introduction to painting with Acrylics with Artist Terry Pyles.
April 12-13, 2019 - Kelsey Boyd – Advanced Metalwork
For anyone who has taken Kelsey's previous classes. This is a smaller class focusing on next level metal jewelry making. This will be a 3-hour workshop with smaller class size to offer more direct instruction.