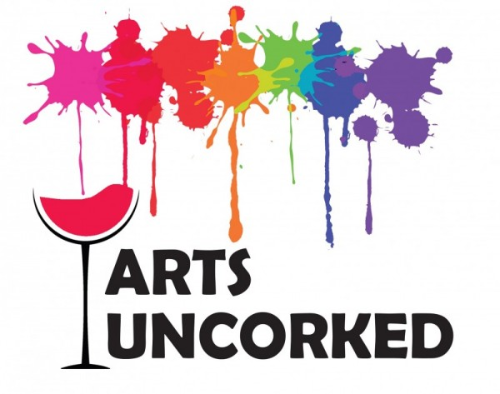 Arts Uncorked is an opportunity for the 21-and-overs to learn from professional artists living in Ketchikan. Bring a friend and your creative mind! Spend some quality time expanding your horizons in a relaxed, safe environment!

Each of our teaching artists will share a specific technique, style, or medium that they excel in. All supplies are provided by the Arts Council unless specifically requested in the class description. Immerse yourself in the art. Bring your friends, relax, and learn from the experts!
Be sure to register early, classes do fill up fast! Classes are held at the Main Street Gallery from, 7:00 - 9:00 pm. Cost is $35 per student with pre-registration unless noted in the schedule and $45 the week of class.
For more information on these Arts Uncorked Classes, please contact the Arts Council at 225-2211.
2019-2020 schedule
January 24th, Clay Luminaries
Leif Sivertsen will guide students in their design of a beautiful clay luminary. Handcrafted luminaries are a beautiful addition to your home or garden. Take home your project after they have been fired one week later.
February 21st, Night Photography
Photographer Felix Wong will take students on a photographic tour through Ketchikan. You will learn the intricacies of photographing the night sky and/or night signs. Dress for the weather as this class takes you outside in February! Coco will be provided for this cold winter night!
March 27th & 28th, Double Up Batik
Batik is the art of dyeing fabric after applying hot wax to areas to be left undyed. When finished the fabric will have white patterns and designs in rich colored fabrics. Loren McCue will teach this technique of applying wax, and dyeing fabric over a special two-day class! $60 per student pre-registration, $75 week of class. Fabric will be large enough to be used in a later project, scarf, pillow, quilt, whatever you would like!