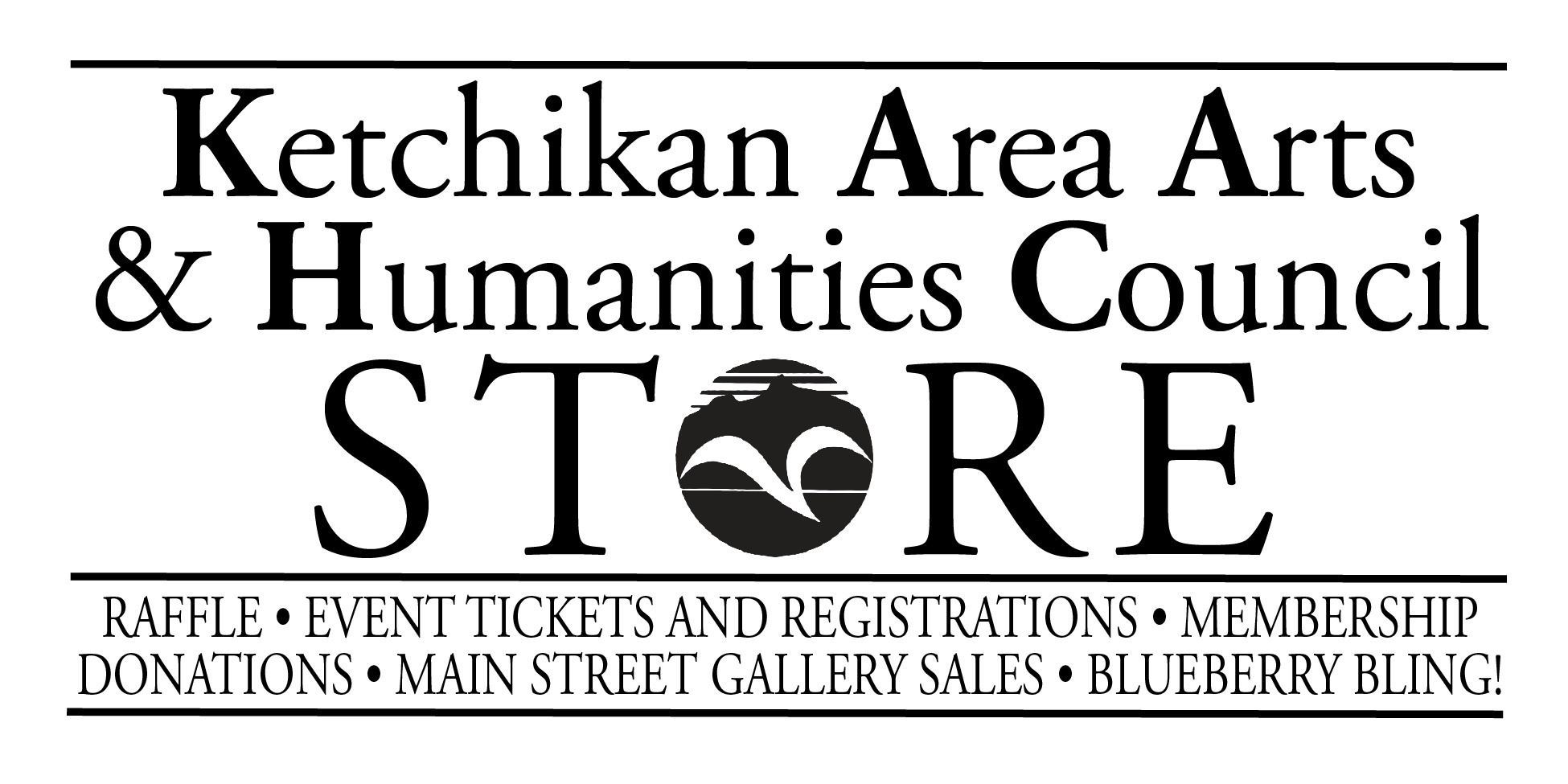 KAAHC Memberships
Membership to the Arts Council helps support the events and programs of the organization.
KAAHC Merchantile and Blueberry BLING!
Purchase 46th Annual Blueberry Arts Festival tshirts - and more!!!
Find out more and Donate to COV-Aid
Main Street Gallery Online Store
"Vision's of Nature -Two Generations in Wax" is a mother-daughter exhibit by artists Sandy Shepard and Laurel Shepard Kvale 
The Commons Gallery Online Store
Come Back on October 1st to purchase artwork from the 4th Quarter exhibit!
KAAHC Event Tickets and Registration
There are no tickets available at this time.