"Fall Light" - Brooke Ratzat
a pair of 12x8 photographs printed on metallic paper
unframed
"Alder" and "Seaweed"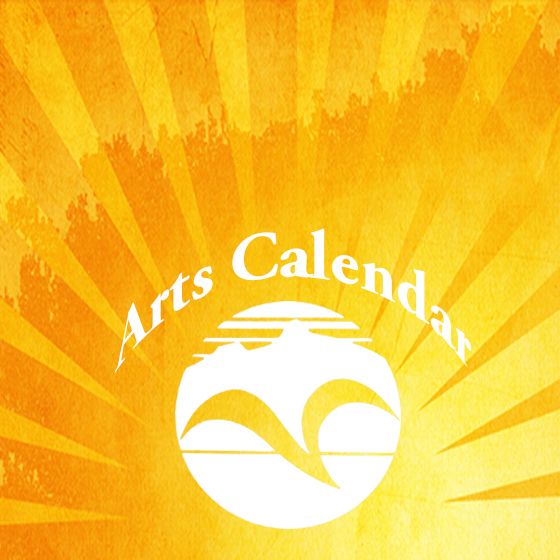 Arts Calendar
If beauty is in the eye of the beholder, BEHOLD Ketchikan's upcoming arts events! 
Read more.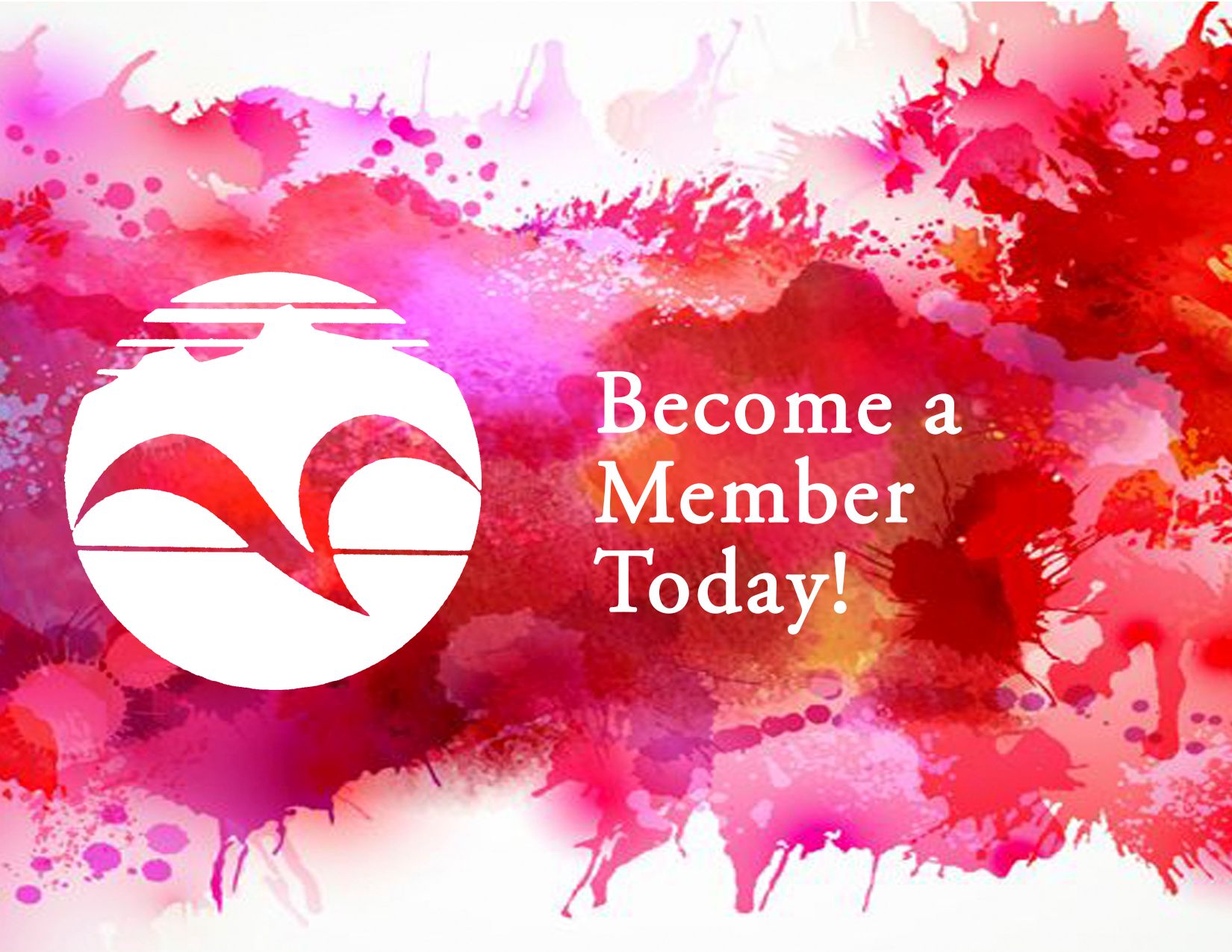 Become a Member!
Read all about the benefits of membership and choose your level of support today! 
Read more.