August 5-26, 2016: Blueberry Arts Festival Exhibit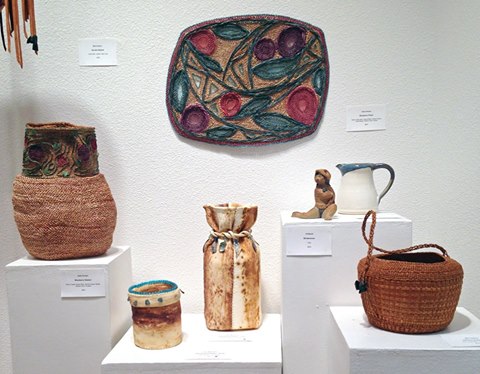 Blueberry Arts Festival Exhibit
Friday, August 5
5-7:00pm @ The Main Street Gallery
An open call show in conjunction with the Blueberry Arts Festival.
Open to artists of all ages working in any medium! Awards given for 1st-3rd Place Adult, Honorable Mention,
1st Place Youth, and People's Choice.
Exhibit runs August 5-26, 2016.
Must be a current member or pay $30 entry fee.