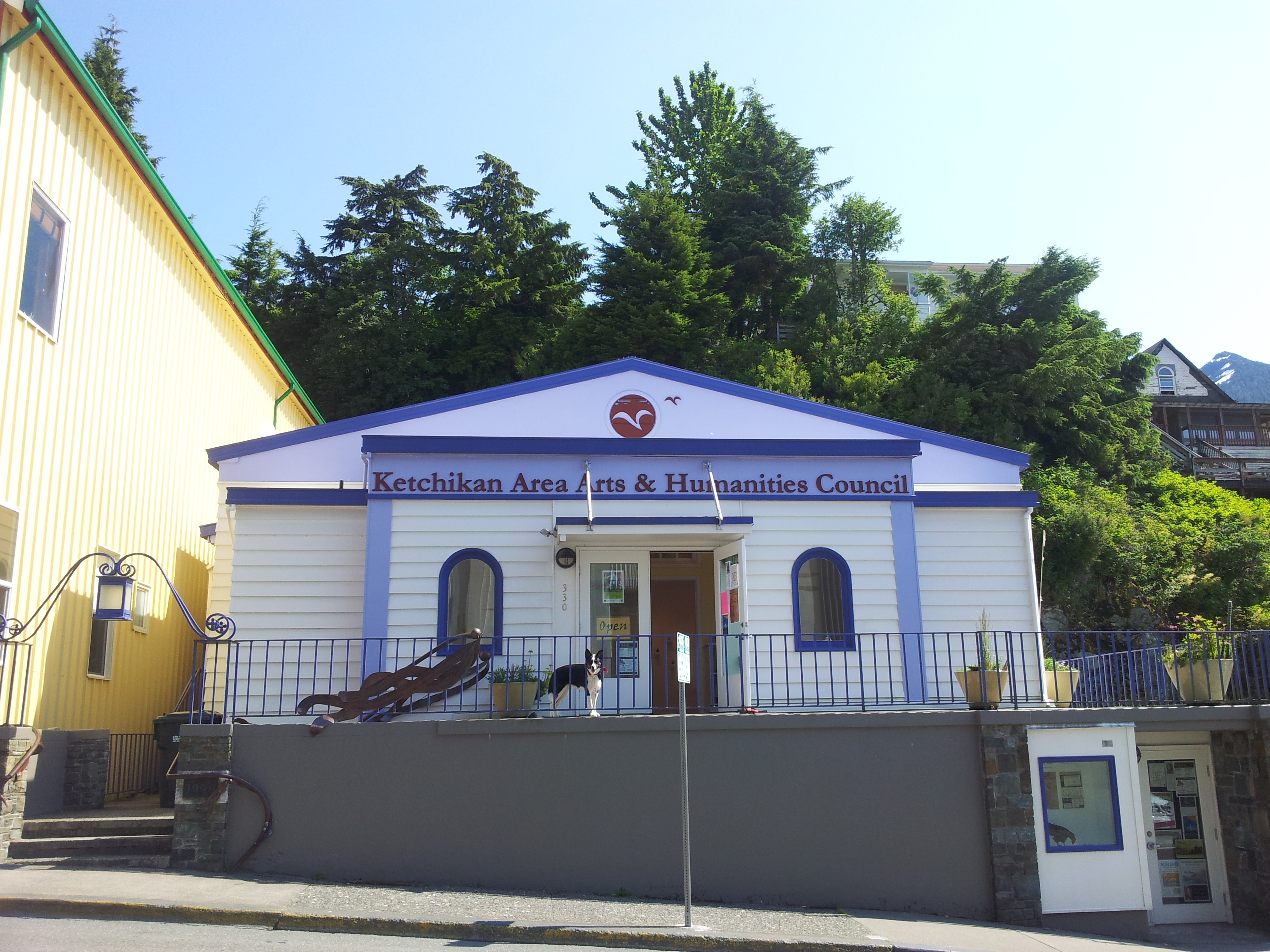 Information for Artists
The Main Street Gallery hosts 11 exhibits each year from September through August, and displays a wide variety of mediums in Solo, Group, 
Invitational and Open Call exhibits from local and national artists, as well as traveling exhibits. Seven of these exhibits are available each season as an open call to both artists and curators who have a vision for an exhibit!!
GALLERY EXHIBIT SELECTION PROCESS:
The KAAHC offers the open call to all interested artists and curators annually, the deadline is the first Thursday in March!

Applications for the Main Street Gallery season's exhibits are made available at ARTober our newest Art Walk the first Friday in October!!!

The KAAHC's Program Development Committee chooses a secret Gallery Selection Panel of esteemed community members.

The Gallery Selection Panel reviews all submissions and makes recommendations for the season to the Program Development Committee.

Program Development Committee places artists into the season and makes the recommendations to the KAAHC Board of Directors. 

KAAHC Board of Directors approves the season.

Feedback is provided to all who apply. 

The Main Street Gallery Season is announced the First Friday in May at the Celebration of the Sea Art Walk! 
THE MAIN STREET GALLERY IS A YEAR-ROUND FINE ART EXHIBIT SPACE COMMITTED TO:
Providing exhibit opportunities for emerging and established artists;

Exposing the Ketchikan area community to a broad variety of visual art forms;

Encouraging local participation and appreciation of the arts; 

Nurturing community artist development; and

Providing an encouraging environment for innovative art forms.