Artist Presentation Cammie May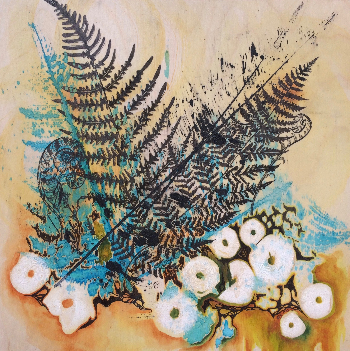 For her artist presentation, Cammie May will have a few items from her collections from nature to demonstrate how she makes her beautiful mushroom spore prints, as well as lichen, seaweed, etc. She will show examples of how to incorporate those natural aspects into your own pieces, and explain her process. There will be a PowerPoint presentation and hands-on demonstration. Supplies will be provided for participants to create their own art along with Cammie May.
Artist presentations are always Free and open to the public!