Paint a Chair for Charity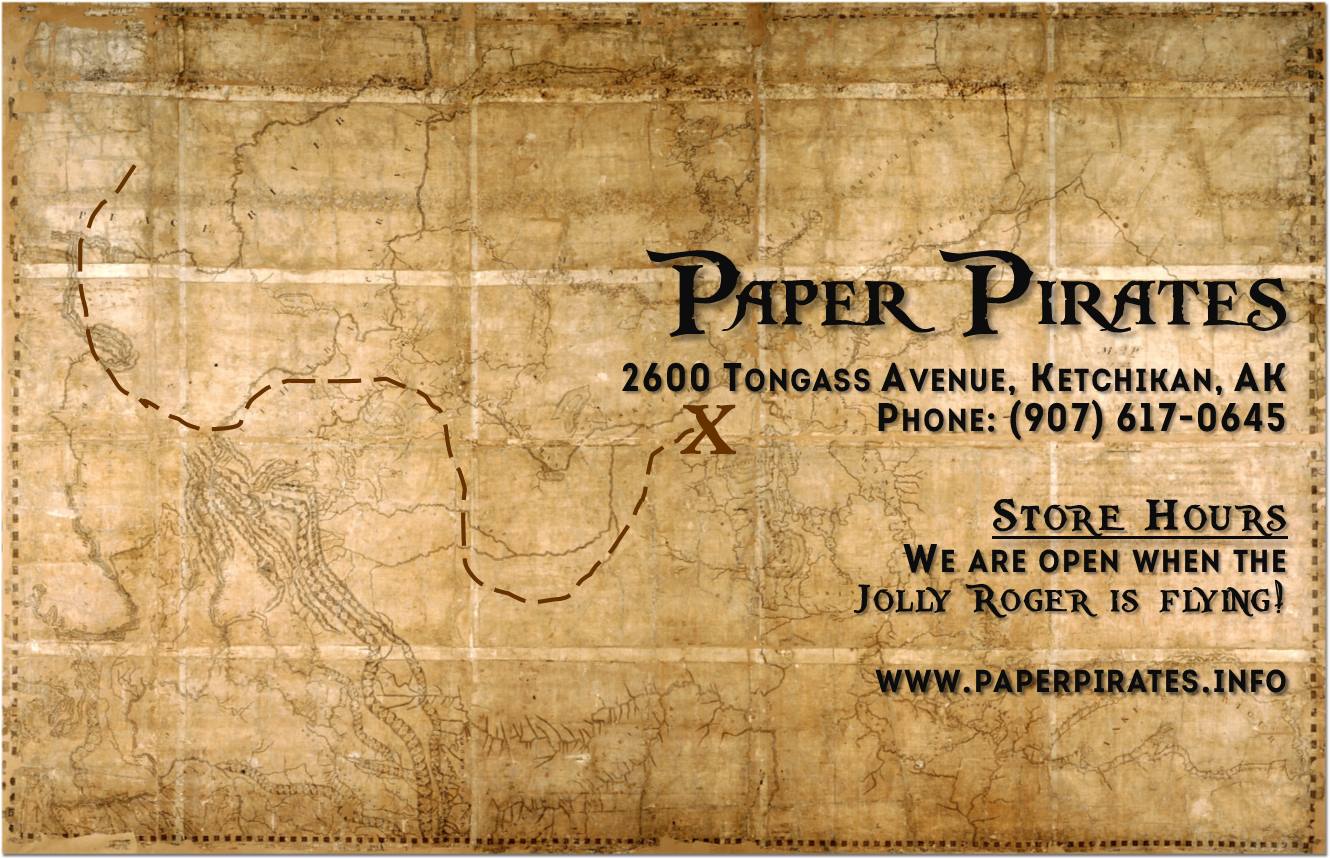 We will be painting chairs for the upcoming FCCC auction. Bring a chair, stool or another useful item with a base coat finished. to Paper Pirates! Jamiee Mitchell and Cindi Byrd will assist your painting prowess as needed, supplies provided. Please
Park at the lot on Tongass north of the bus stop.
Chairs will be auctioned September 14th at the Kayhi Commons.
deadline to turn finished chairs in is Sept. 1st
Please call 225-6807 if you need a chair to paint!!!
text 907-617-0645 with questions