Introduction to Alcohol Inks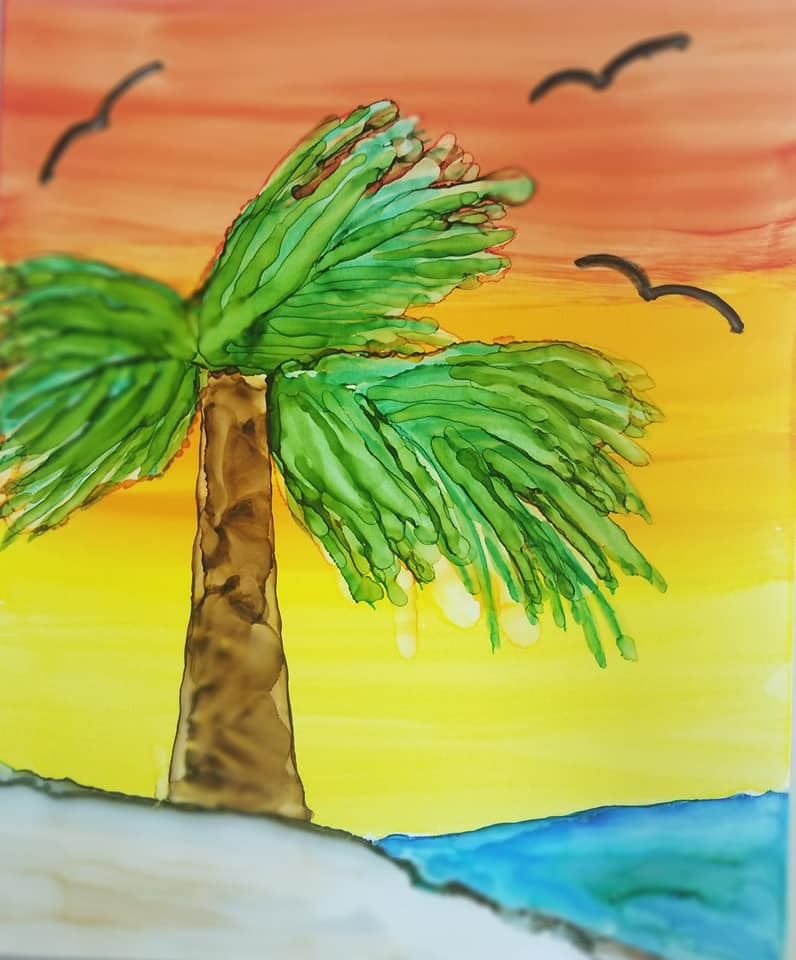 Kelly Morrison
Introduction to Alcohol Inks. This class is a great opportunity to explore the versatility of alcohol inks. The instructor will demonstrate how to create backgrounds, abstract patterns and more. You will have fun exploring color combinations and techniques.
$35. All supplies are provided.  Preregistration is helpful! Classes Fill up! Reserve your seat today! Call 225-4951.
5:30 - 8:00 pm. Vibrance - A Creative Space.