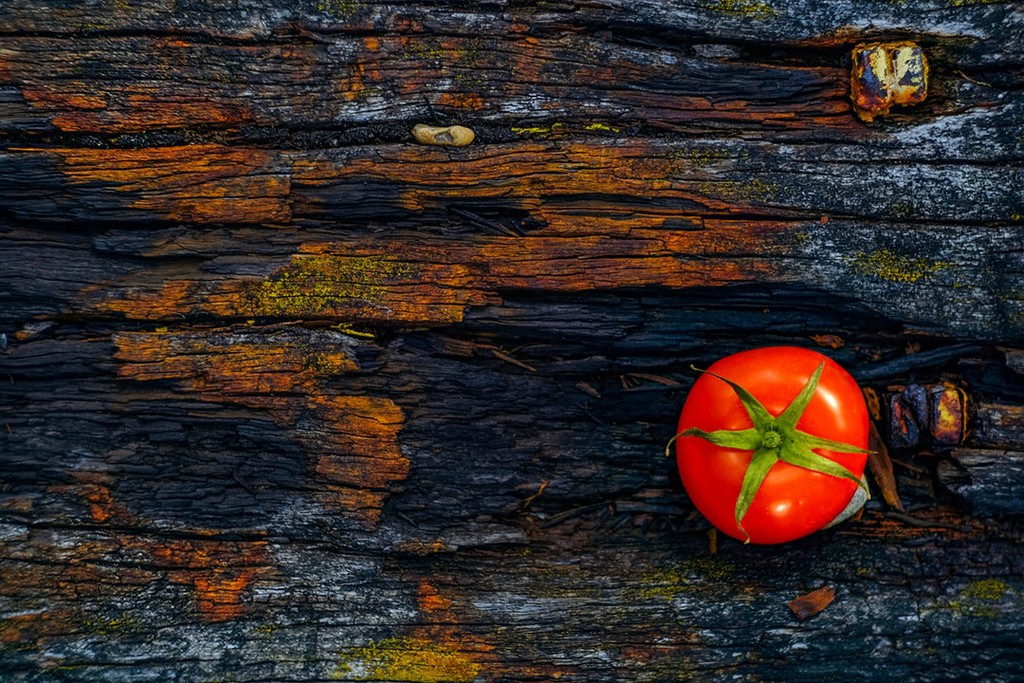 Pizza themed ART CONTEST!
Go to Gold Pan's Facebook Page to enter.
Click the enter now button! All ages and abilities are welcome to participate. Fill out the linked entry form before April 20th. Then submit the finished artwork by May 1st. All participants will receive a t-shirt, and some will be selected for gift card prizes up to $250!
All forms of art are accepted but must be pizza related.
Fill out the form if you intend to participate.
The form must be received by April 20th, 2019.
There will be a gallery exhibiting the art beginning May 1, and all art must be submitted in person to Gold Pan Pizza at 2200 Tongass Ave. before that date.
Prizes will be as follows:
Grand prize $250 gift card
$100 runner up
T- shirt to all participants.
There is also an option to sell your artwork during the gallery, May 1 through May 10. If you would like to sell it you will notify us of the price when you drop off the artwork.
Please contact AKGoldPanPizza@gmail.com with questions.