"Circus of Curiosities" the 33rd Annual Wearable Art Show" Main Street Gallery Exhibit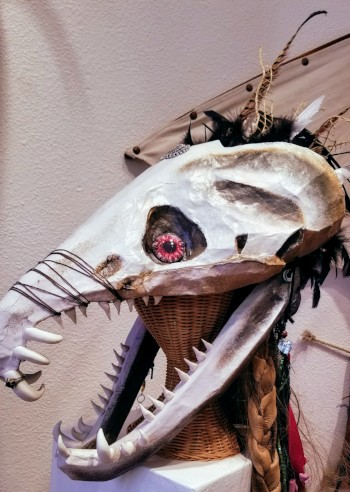 Get up close and personal with selected pieces from the Wearable Art Show runway!! You won't believe how some of the pieces are created or how intricate they are.
This exhibit does not have an opening reception.