Ketchikan Community Chorus Rehearsal
The Ketchikan Community Chorus meets each Tuesday from 7 to 9pm at the Presbyterian Church.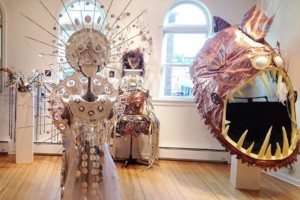 Be Involved
Art is rooted within our community and grows within you. Check out our programs to expand your interests. 
Read more.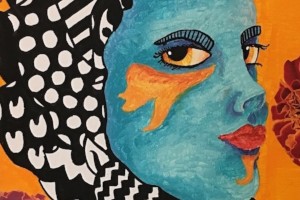 KAAHC Store
Want a closer brush with the arts? Sign up to volunteer and we'll put your talents to good use.
Read more.