Ketchikan Community Concert Band Rehearsal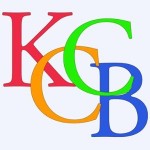 The Ketchiakn Community Concert Band meets each Monday evening from 7 to 8:30pm. Directed by Roy McPherson, the Band performs 3 times annually. If you are interested in being in the band pleas call Roy at 907-225-3650.
The Spring performance is January 12th at the Kayhi Auditorium at 3pm. Tickets are $15 for adults and youth under 18 are free.