CALL TO ARTIST - Connections: Cleo Weston and Friends Retrospective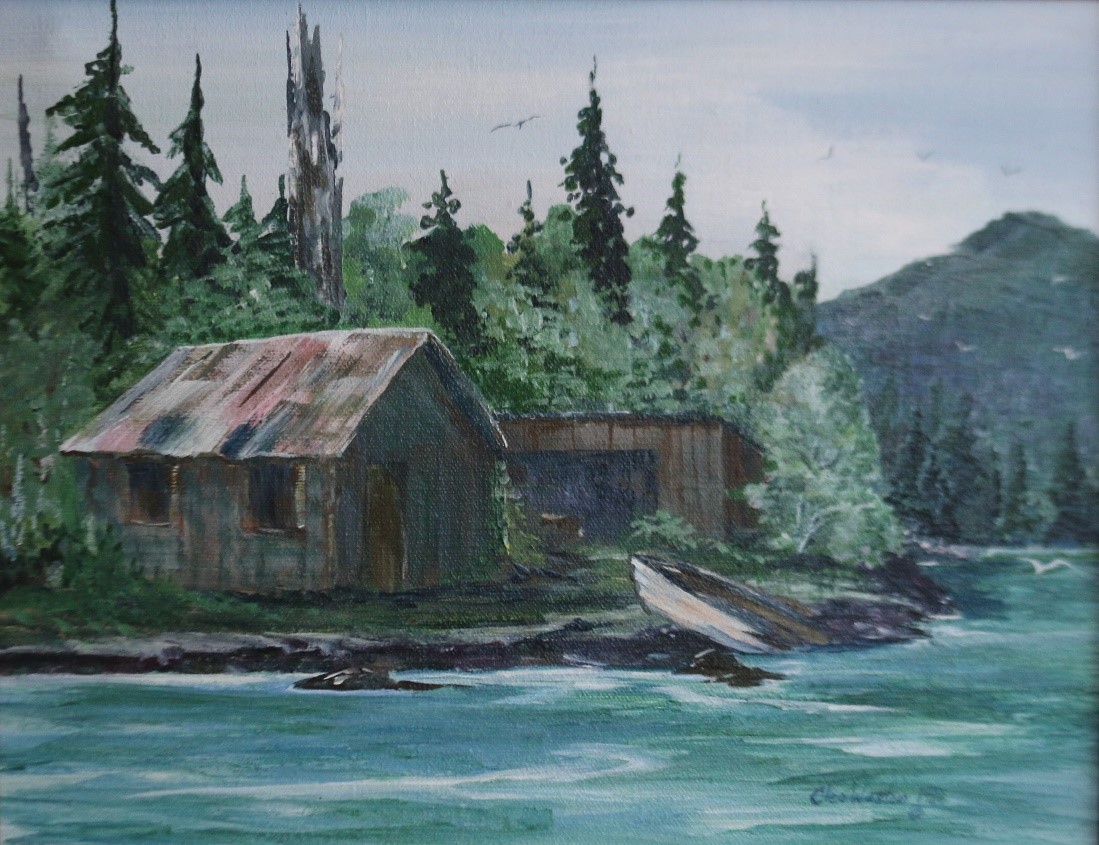 Cleo's daughters, Gail and Cheri, and I are hosting a show at the Main Street Gallery opening on January 4, 2019. It's a combination retrospective of Cleo's work and pieces by folks who appreciated her influence, her criticism, and her encouragement. We are looking for pieces Cleo did that are in private collections and for pieces artists did that reflect her influence upon them.
We will be accepting pieces to exhibit in the show on Sunday, December 30, between noon and 5 pm at the Main Street Gallery or you can call any of us to arrange pickup.
Some things you need to know:
• Pieces may be either new or from the past.
• Pieces do NOT have to be for sale, but KAAHC would appreciate it if they are.
• If you need one of us to pick up your submission, please call: Cheri – 225-6304, Gail– 907 354-2577, Jean 617-7720
• For you knitters, we're doing a special exhibit of Cleo-influenced socks! We need LOTS!
• If you have a special memory or story about Cleo, we'd love to have you share it.
• If you have memorabilia from the Ketchikan Arts and Crafts Guild, please let us know. Both KAAHC and the Museum have some, but we could probably use more.