Fund Development Committee
The fund Development committee meets the 2nd Wednesday of the month at 8:30am.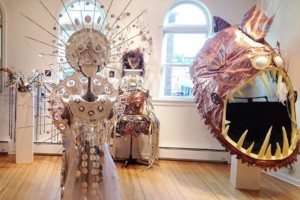 Be Involved
Art is rooted within our community and grows within you. Check out our programs to expand your interests. 
Read more.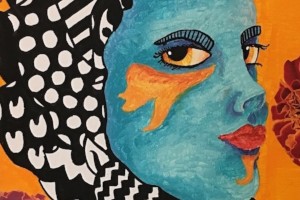 KAAHC Store
Want a closer brush with the arts? Sign up to volunteer and we'll put your talents to good use.
Read more.