Arts Council is Closed for Thanksgiving
The Arts Council will be closed in honor of Thanksgiving! Eat lots of turkey!!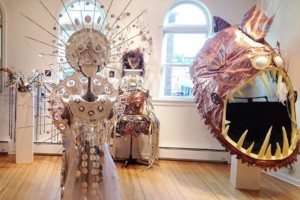 Be Involved
Art is rooted within our community and grows within you. Check out our programs to expand your interests. 
Read more.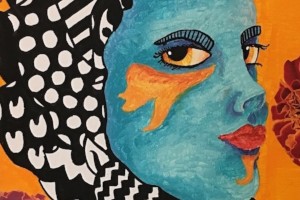 KAAHC Store
Want a closer brush with the arts? Sign up to volunteer and we'll put your talents to good use.
Read more.