"Act III: Tides of Transition" - May 7th - 28th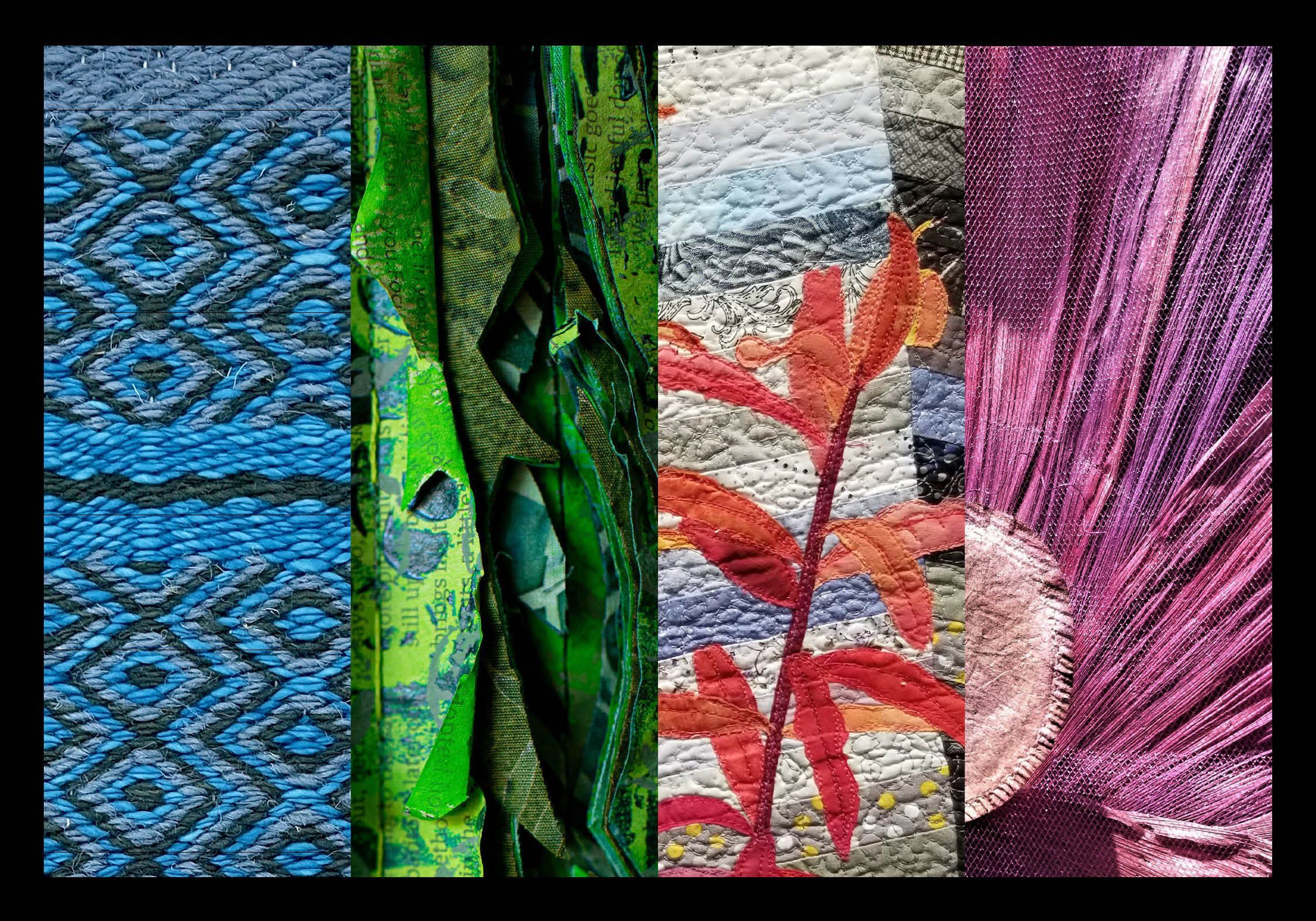 Fiber artists Ann Carlson, Sherry Henrickson, Jackie Keizer, and Deb Turnbull present individual and collaborative new works of fiber celebrating the sea, the forest, and their own artistic journeys with the wisdom and patina that comes with age. 
Below is a gallery of their collaborative installations and the individual work they created for the exhibit. Clicking on the image will provide a large picture that can be zoomed in to appreciate the fine detail of the fiber work. Pieces that are available for purchase have a link attached. Thank you so much for visiting and submersing yourself in "Act III: Tides of Change"
The Artist Presentation will be via ZOOM  Saturday, May 15th, 11:00 am - 12:30 pm 
Meet the four prolific artists who collaborated on this exquisite three-dimensional exhibit of fiber art. The artists will discuss how they work and play together especially during a pandemic, and how they are as diverse as the kelp forest featured in the exhibit. Please call the Arts Council to reserve your spot (907) 225-2211.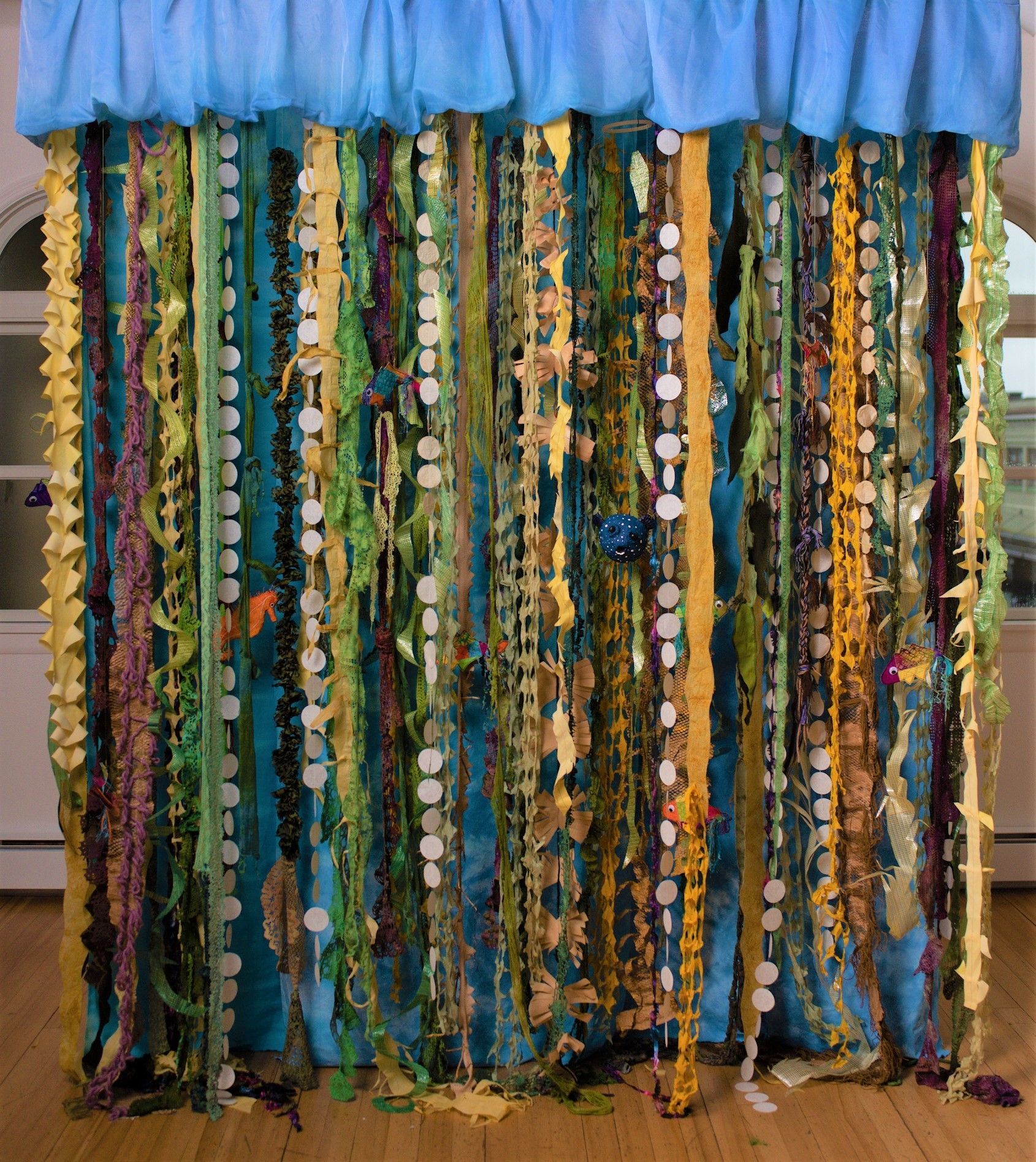 Louis Bartos' sailcloth, vintage doilies, coffee filters, crochet, fabric, tea bag paper, ribbon, lace, yarn, cheesecloth, packing material
not all hangings are represented. silk and cotton