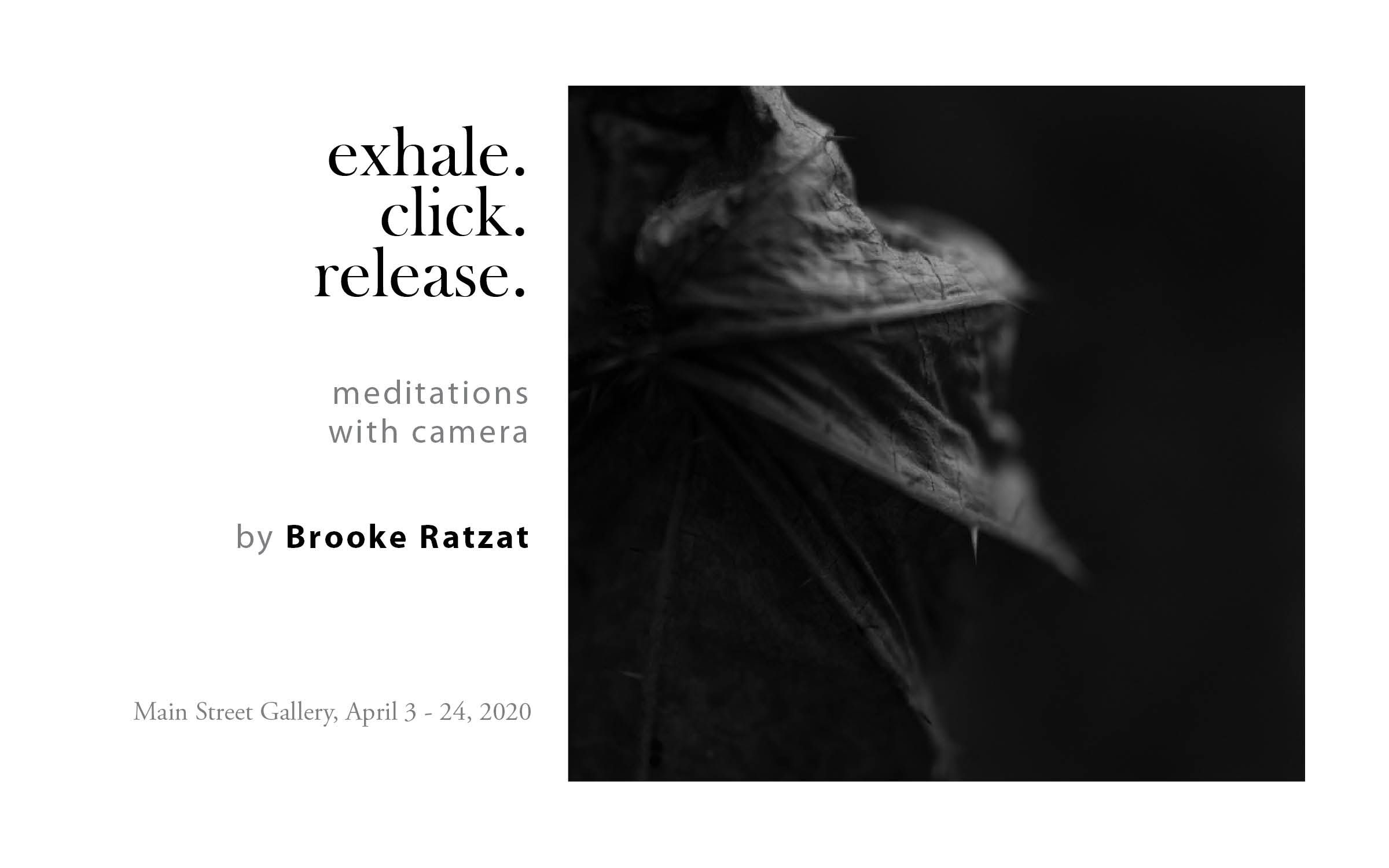 Join KAAHC as we celebrate Brooke Ratzat right here in our first ever (experimental) Online Reception!
Event Launch: Friday, April 3rd at 5:00 pm!!!
Enjoy a meditative "walk" through Brooke's exhibit. A special video of Brooke's exhibit.
View stills of her photography in our Online Image Gallery.
Purchase Brooke's artwork through the online Main Street Gallery Store.