Vote Here for the Blueberry Arts Festival Art Exhibit People's Choice Award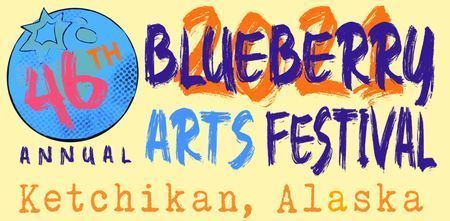 Please vote for your "one" favorite piece of art from the online gallery of images. We will accept votes through August 26th at 5:00 pm. The winner will be announced on Friday at the end of the exhibit. The winner will receive the coveted "People's Choice Award" 
It helps to have the title of the piece and the artist's name at the ready. Please only one vote per person/e-mail.