Wearable Art Show Q&A for new artists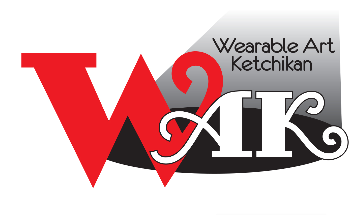 Have you been wanting to create a piece for the Wearable Art Show, but you aren't quite certain how to get started? Or maybe you've started but have some questions about how it all works....OR maybe you needs some advice about adhesives, or how to keep your headpiece on your head, or .....
Well, the Wearable Art Show Q&A is for YOU. Ketchikan expert Wearable artists will be available to answer all your questions!!!
This session is free and open to the public!