Beer and Brats FOODraiser for KAAHC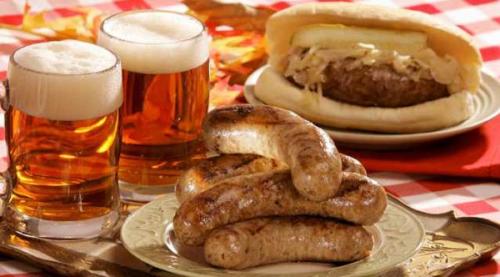 Bend your elbow and partake in Ketchikan Area Arts and Humanities Council's delicious fundraiser - Beer and Brats - What is better than a cold beer, and freshly grilled brat? Supporting the Arts in Ketchikan of course!!! Join us at the Creek Street Cabaret, Saturday, October 12th, at 7:00 pm for a yummy of a good time for our mini Octoberfest! A joint effort between the Arts Council, Bawden Street Brewing Co., & Tatsuda's IGA.
There is limited seating at this event so reserve your tickets today by calling the Arts Council at 225-2211.
Tickets are $35, must be 21 years of age or older to attend.