Call to Artists - RFP City of Ketchikan Tree Topper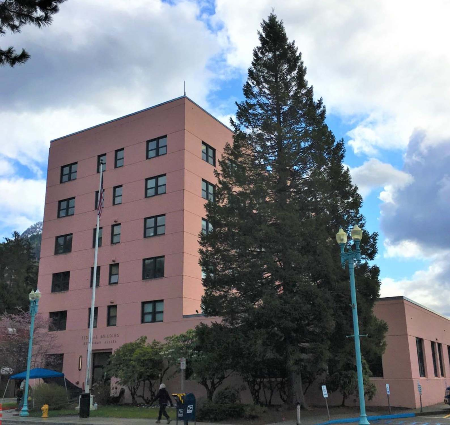 The City of Ketchikan is seeking proposals for a tree topper to be used annually for holiday celebrations. The deadline for proposal submissions is July 5th at 5:00pm.
The award for this project is $15,000.
Please download the full Request below for all the details.