Event Calendar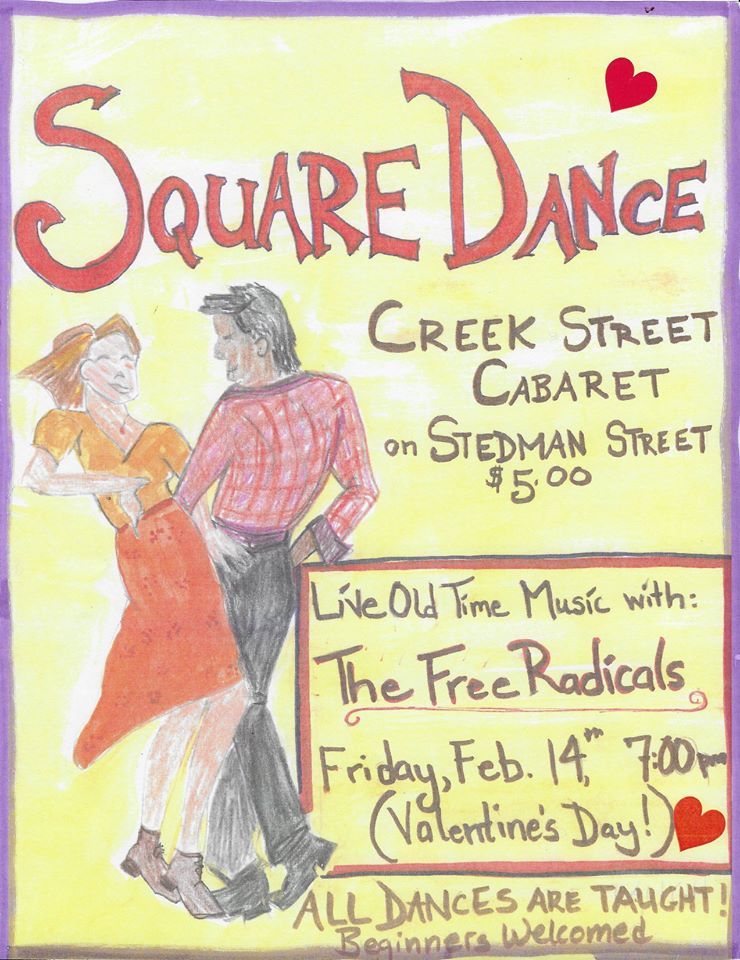 Fun evening out! Bring your Valentine to Square Dancing!
$5 at the door.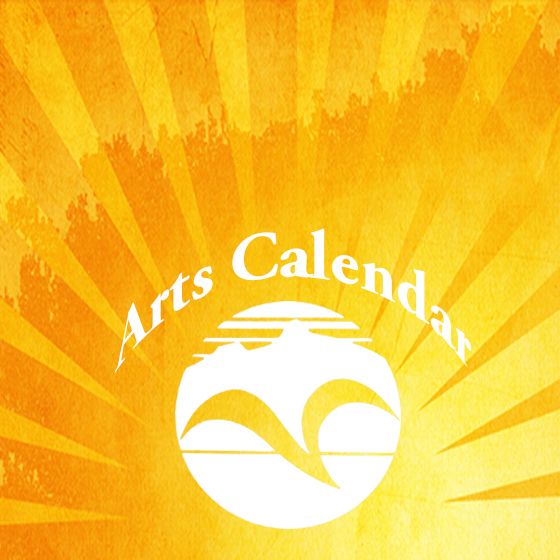 Arts Calendar
If beauty is in the eye of the beholder, BEHOLD Ketchikan's upcoming arts events! 
Read more.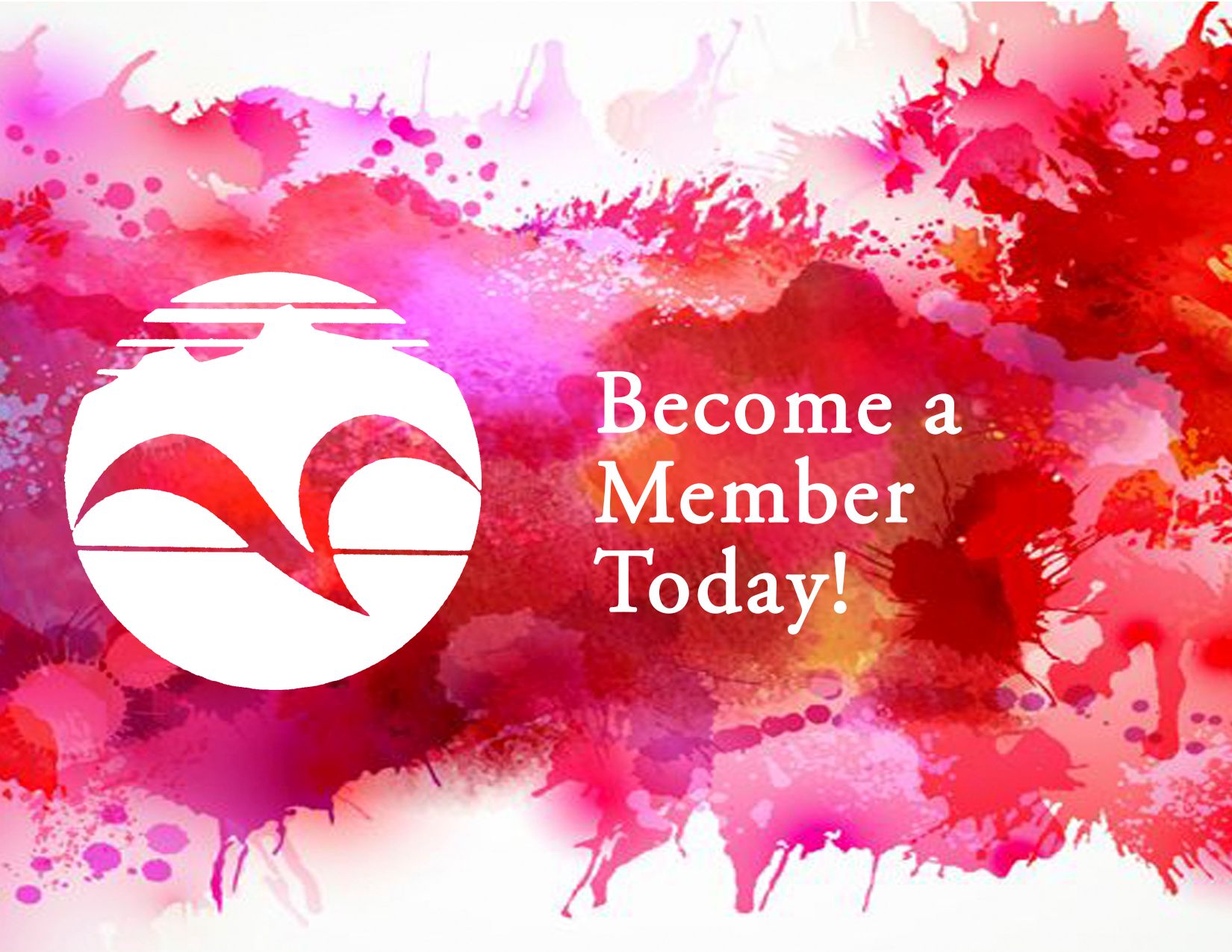 Become a Member!
Read all about the benefits of membership and choose your level of support today! 
Read more.