Event Calendar
The Horsenecks perform in Ketchikan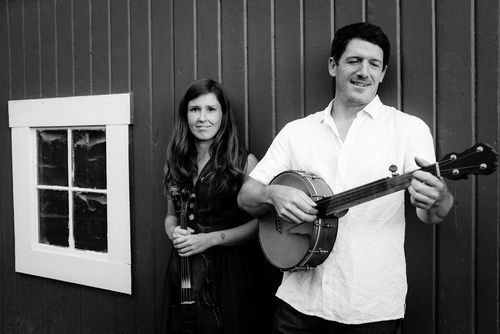 Old time - and classic bluegrass come to town with this fun duo, Gabrielle Macrae (vocals, fiddle, banjo,guitar ) and Barry Southern, (Banjo, Vocals, guitar). Limited seating is available at the Creek Street Cabaret so get your tickets early and often!!!!
Must be +21 to attend or accompanied by a parent or guardian
Tickets are available at the Arts Council, 330 Main Street, 225-2211, and at the door.
OR click below to get your tickets online!!!
$20 - adult
$15 - students/seniors/military