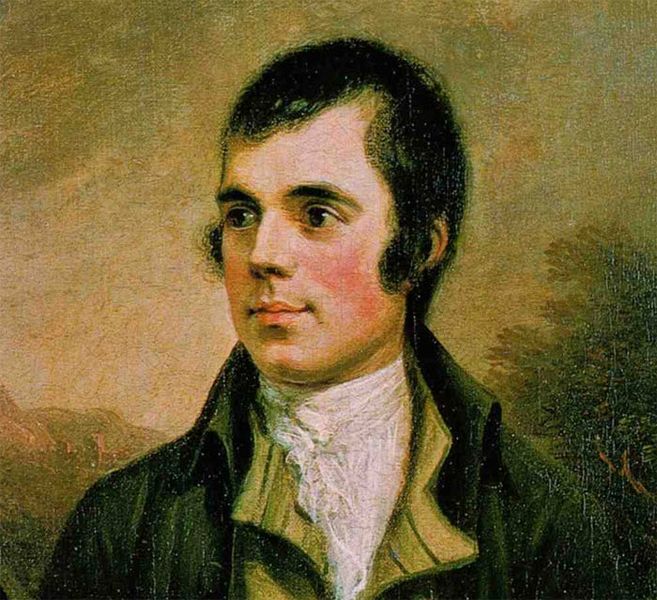 Every year the Misty Thistle Pipes and Drums celebrates the life of Scottish poet Robert Burns at The Burns Supper. The event is a traditional one, resplendent with Scottish tartans, dancing, dialect, and yes, the smell of Haggis.
Robert Burns (1759-1796) was an 18th-century poet that has written hundreds of poems and songs. Works attributed to Burns include "Auld Lang Syne" and "A Red Red Rose." He perpetuated Scottish folklore and enjoyed writing with a Scottish dialect.
Here in Ketchikan we celebrate Robbie's Birthday with a B.Y.O.S (Bring Your Own Scotch) dinner.
There are just two rules...
First, upon concluding a toast, empty your glass.
Second, everyone's a Scotsman.
So you make a lot of toasts and have a lot of fun!
Price and tickets available closer to the event.