Rainy Day Quilt Guild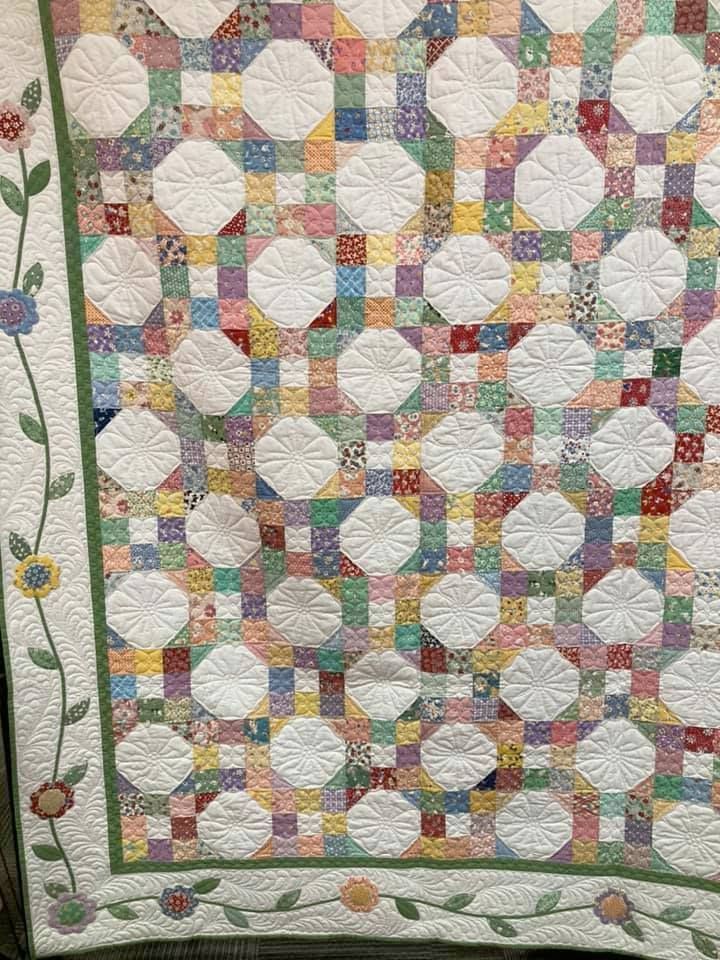 The Rainy Day Quilt Guild is made up of a local group of artists creating handmade quilted items. A portion of each sale of those items goes to support various local programs including: providing accessories for the Pioneer Home, bedding for WISH, Scholarships to Kayhi students, comfort quilts to those who have lost their homes to fire, and presenting Quilts of Valor.
Rainy Day Quilt guild has an Instagram page that shows all of the current items available for sale.
Online Only