Twist3dRoots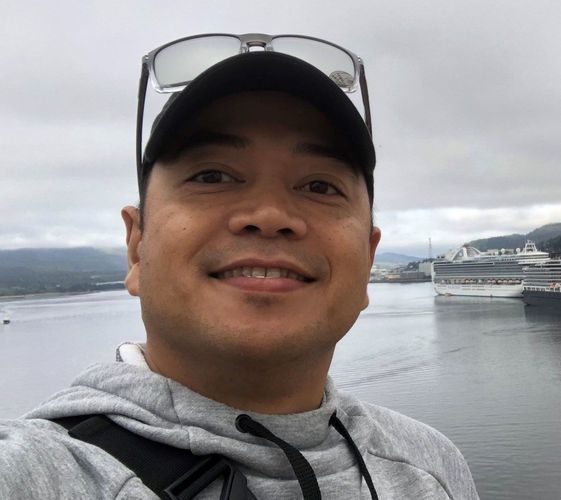 Anthony Sevilla, the artist behind Twist3dRoots, creates wired art, wired bonsai trees, and Philippines Christmas lanterns. His one of a kind wired bonsai trees are handmade using copper and aluminum wire. The trees are planted in miniature pots and decorated with stones and preserved moss.
You can see more of Anthony's work on the Twist3dRootsKetchikan Instagram page. You can message him through Instagram if you see something you would love to purchase to have for your very own!
Anthony will be selling his work at WF Maddens, 2409 1st Ave, on December 5th from 10 am to 5 pm.
Grace Felarca will also join Anthony from 10 am - 5 pm selling Vegetable & Meat Lumpia, Pancit, Fishball, Chicken Adobo & Chicken Curry!
Online and In-Person