Call for Northwest Coast Art Design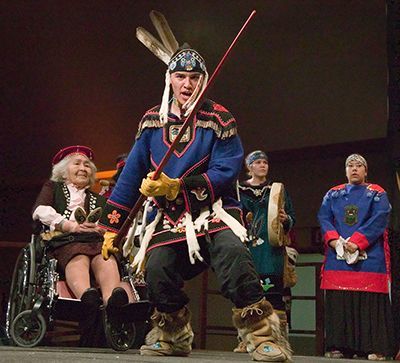 Sealaska Heritage Institute (SHI) for the first time will hold a contest to solicit a design for Celebration. SHI is seeking a Northwest Coast art design that depicts the theme: Celebration 2022: Celebrating 10,000 Years of Cultural Survival.
The year 2022 also marks the 40th anniversary of the event, which was first held to celebrate that the Tlingit, Haida and Tsimshian cultures had survived an era of terrible oppression when missionaries tried in vain to stamp out the Native way of life and worldview. Artwork should celebrate the theme!