Call To Artists - Logo for Ketchikan Nonprofit Collaborative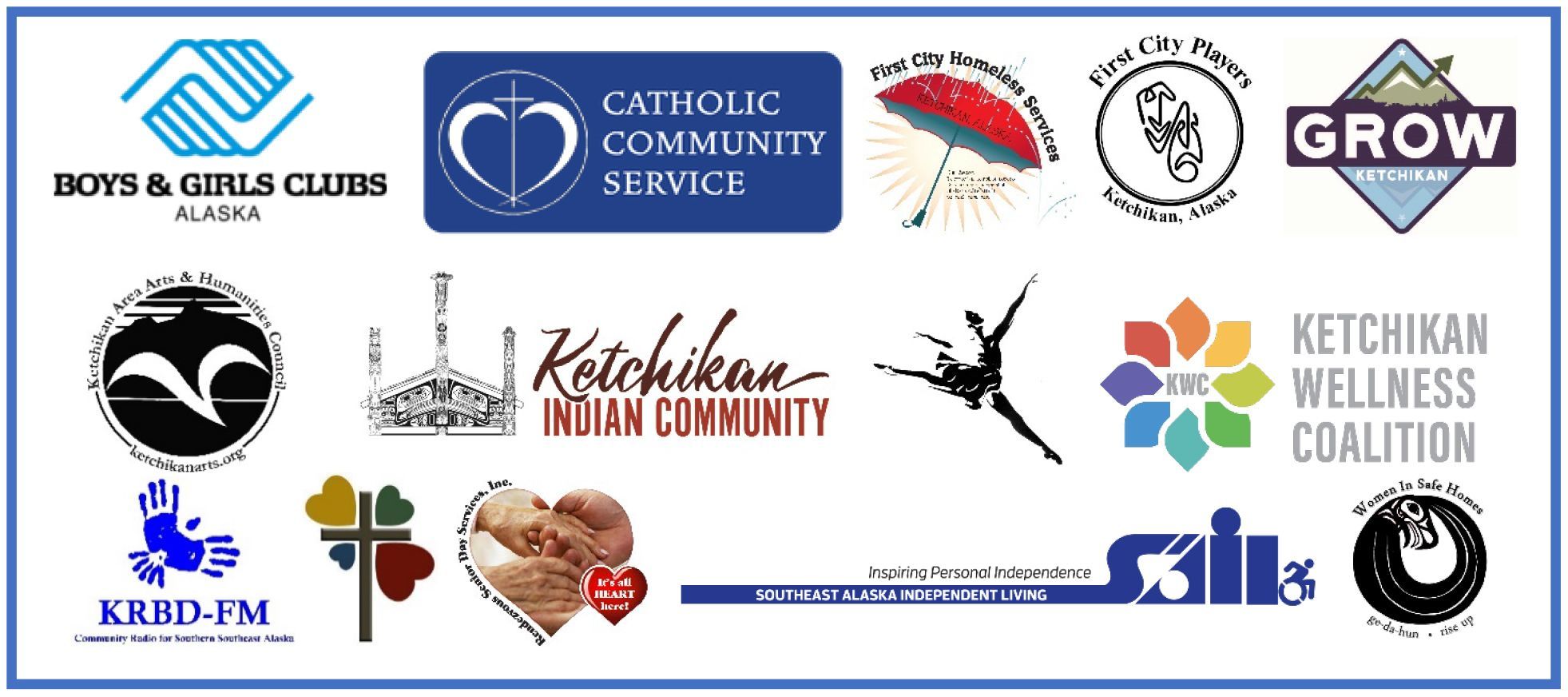 CALL TO ARTISTS - Submission deadline June 30, 2021, 5:00pm
The Ketchikan Nonprofit Collaborative (KNC) is seeking a logo that will represent the groups' shared missions of supporting, nourishing, educating, and inspiring the residents of the Ketchikan community, and invigorating the Ketchikan economy.
The Ketchikan Nonprofit Collaborative gathers together the nonprofits of Ketchikan for mutual support, education, group projects, and to coordinate services for the betterment of Ketchikan residents.
Selected artwork will be featured in all KNC publications, promotions, Facebook page, and other print and media communications.
All mediums will be accepted. Entries are due by 5:00pm, AKST, June 30th.
• Entries must be original artwork, camera-ready design, or image. Images must be in a scalable vector graphic format (EPS), PDS, or JPG file.
• The design must incorporate the words "Ketchikan Nonprofit Collaborative"
• Designs must result in a round or square logo
• Include the following with your submission: your name, mailing address, phone number, and email address
• Enclose a self-addressed, stamped envelope if you would like your design returned if it is not chosen
• The original artwork of the winning design will become property of the Ketchikan Nonprofit Collaborative
A prize of $500 will be awarded for the selected logo design. *
Mail or drop off submissions to KAAHC, 330 Main Street, Ketchikan, AK, or email to KathleenL@ketchikanarts.org or submit online using the using the "Online Submission Form" below.
*KNC logo prize funds was generously donated by Alpine Real Estate