Call to Artists - The Commons Gallery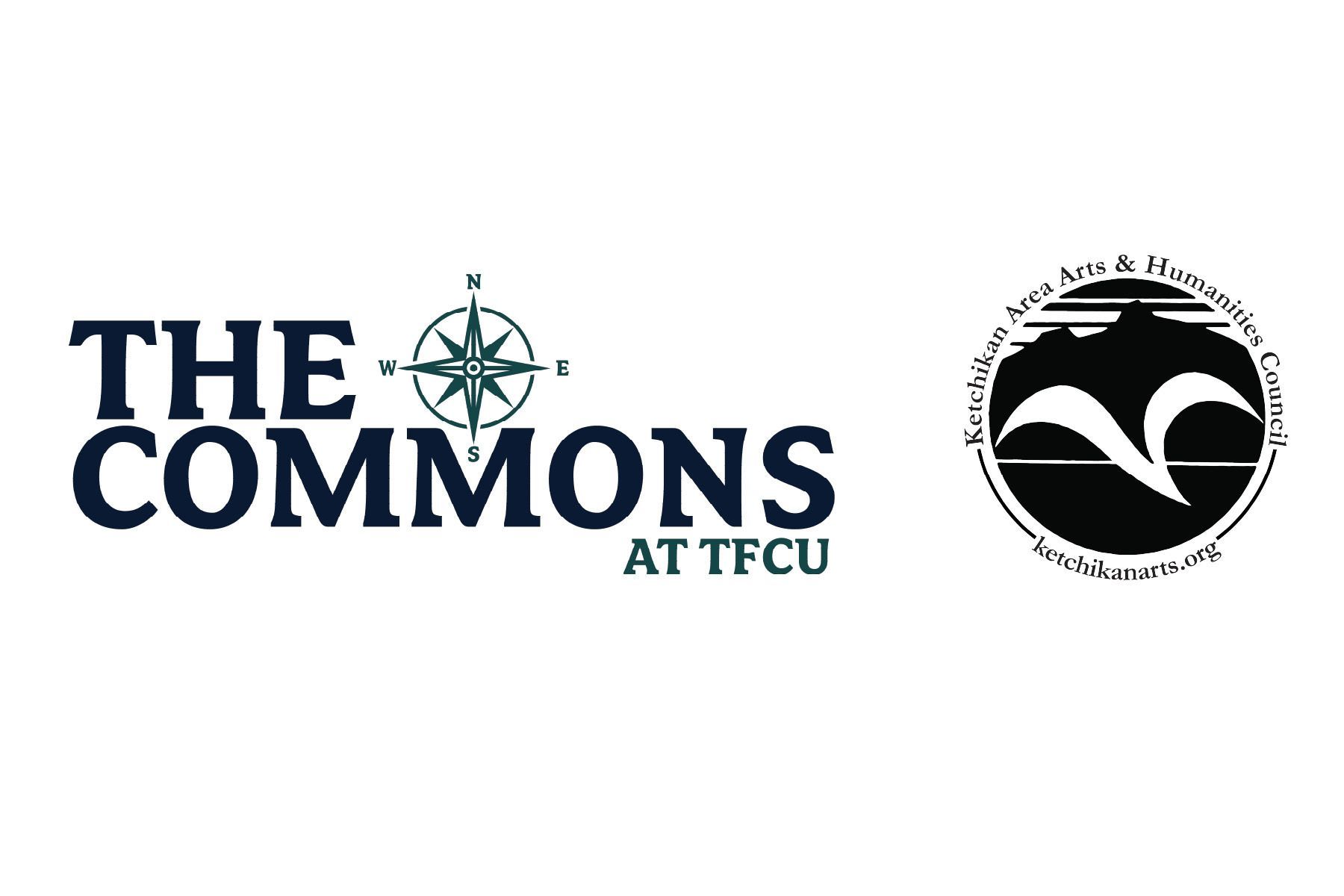 The Tongass Federal Credit Union (TFCU) and the Ketchikan Area Arts and Humanities Council (KAAHC) have joined forces and are proud to announce a Call to Artists to exhibit at The Commons Gallery!!!
The Commons Gallery is Ketchikan's newest gallery space, located in one of Ketchikan's newest gathering spots. The overall focus of the new space is to support and encourage entrepreneurial efforts by providing temporary office space, meeting spaces, and small business assistance. In addition, TFCU has built a coffee bar and restaurant in the space which create a commons area. It is in this commons area that The Commons Gallery lives. In the entrepreneurial spirit of the venue, artists are invited to exhibit in two different ways. The vision for the Commons Gallery is to help inspire emerging and established artists by providing a flexible exhibit space for artists working in all mediums.
Exhibit Option 1 In order to support emerging artists, and artists whose work takes an enormous amount of resources and time and therefore is difficult to amass a full body of work, Exhibit Option 1 allows artists to submit up to two pieces to be displayed for a 3-month time frame quarterly between July 2021, through June 2022 in The Commons Gallery (January - March, April - June, July - September, October - December). Selected works may be for sale or may be work that is not for sale. Selected works must be appropriate for all ages. Works may have been shown in the community previously. Exhibit Option 1 is not intended for artists wishing to display a full body of work.
Exhibit Option 2 Individual artists or artists working as a group may submit a proposal for a body of work to be exhibited during the 2021-2022 Commons Gallery season. Selected exhibits will be on display for a 3-month time frame quarterly between July 2021, through June 2022. Selected exhibits may include work for sale, or work that is not for sale, but the body of work should be new work that has never been exhibited in Ketchikan – including Social Media. This exhibit option is restricted in that the proposed artwork must be able to be displayed within a 8' 6" high x 26' wide space. Selected exhibits must be appropriate for all ages.
Please find the link below for further information and to submit your proposal!