Rasmuson Foundation Statewide Informational Meeting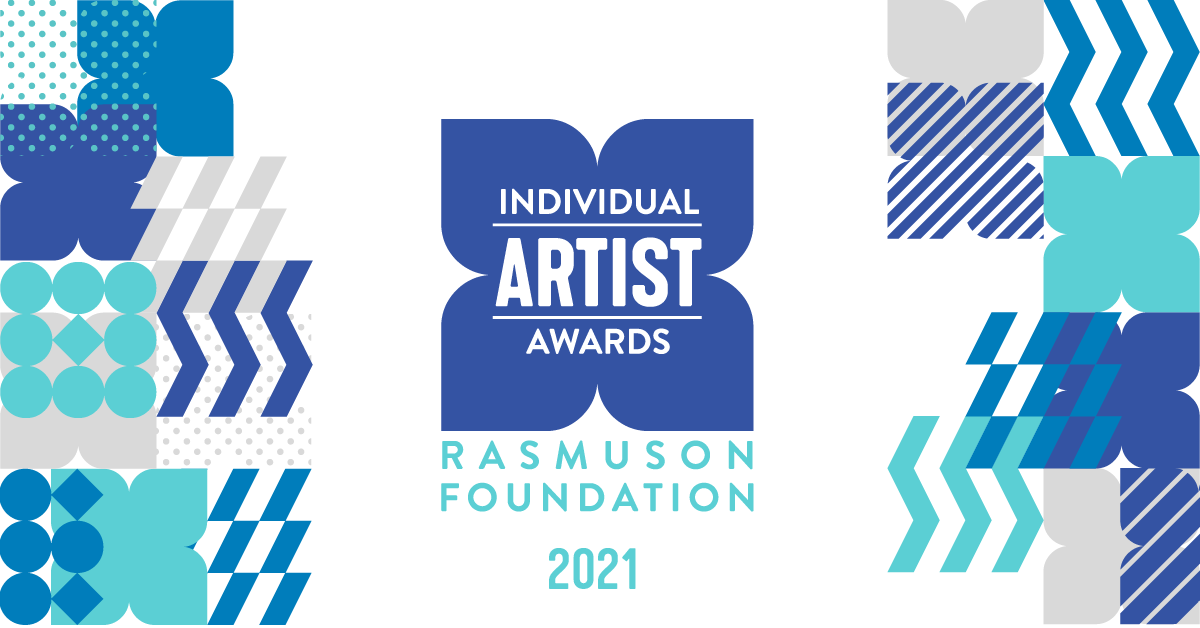 join the Rasmuson Foundation on Thursday, January 28th beginning at 5:30 for an informational overview of the program, and continuing at 6:30 with an interactive workshop on how to apply. Go to rasmuson.org/iaa to sign up for the workshop on January 28th!!!
A statewide informational meeting and hands-on workshop
Thursday, Jan. 28, 5:30-8 p.m.
The first hour will be an informational overview. The workshop will begin at 6:30 p.m. Activities in the second part will help with artist statements, resumes, and more.