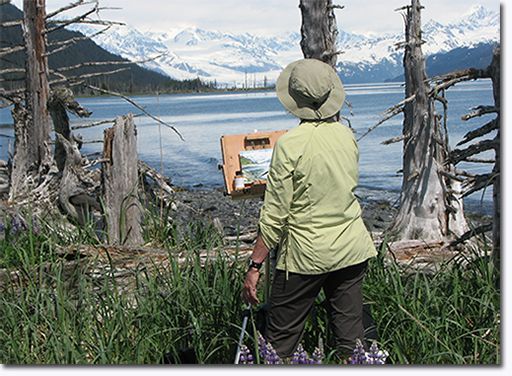 Sponsored by US Forest Service, National Park Service & US Fish & Wildlife Service
Residencies open to: Art professionals in all media – visual (two and three dimensional: photographers, sculptors, painters, etc.), audio (musicians, singers, composers), film (video/filmmakers), performance artists, and writers (poets, fiction, essays, storytellers). International artists are welcome to apply.
Residency period: Typically June through August; dates & length of residencies vary.
Coordinator contact: Barbara Lydon at barbara.lydon@usda.gov