1st Quarter at The Commons Gallery Opening Reception for artist Sharlene Cline!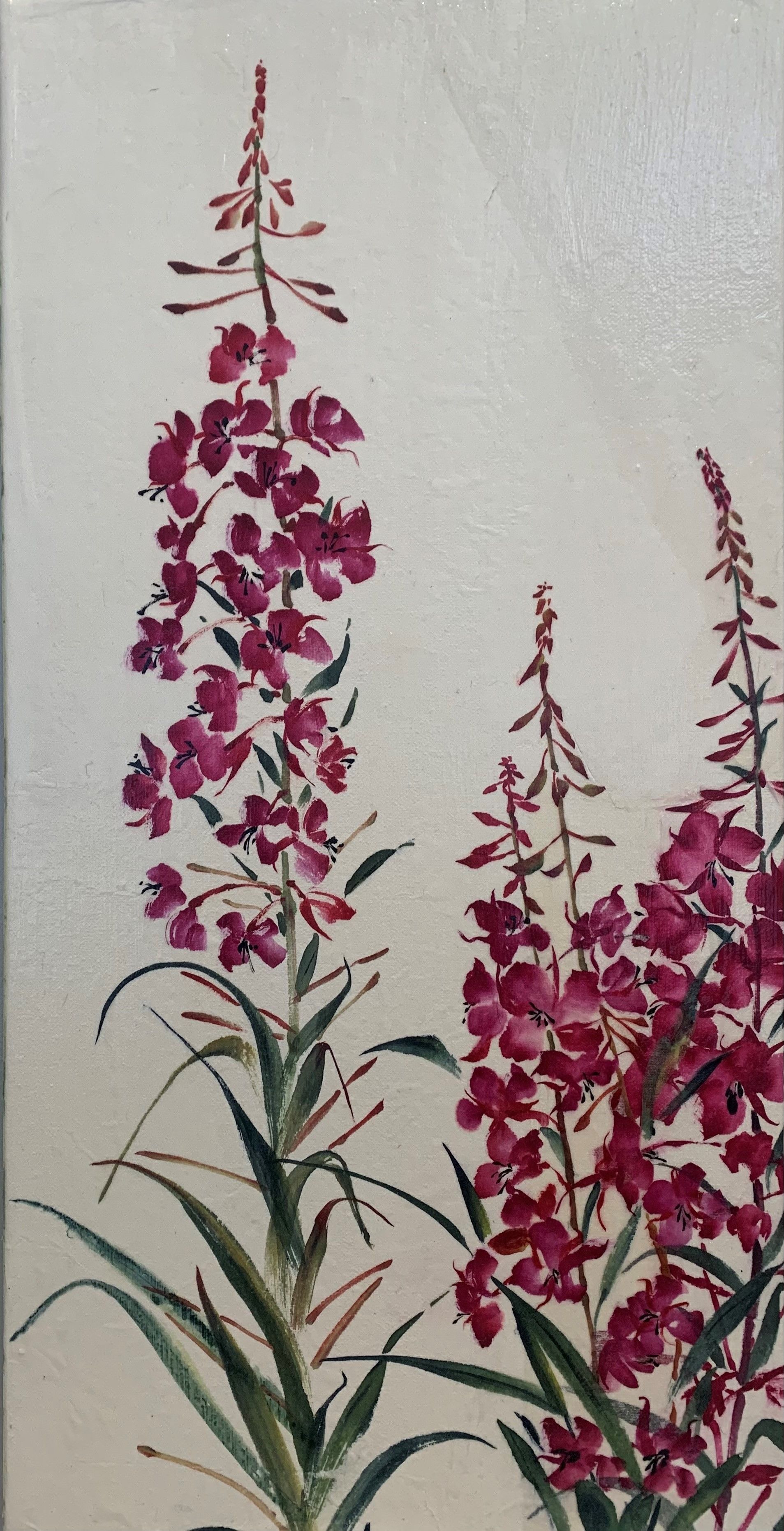 The 1st Quarter exhibit of 2022 at The Commons Gallery is Homer, brushwork artist Sharlene Cline! She has created a beautiful solo exhibit just for Ketchikan. She intricately paints layered rice paper with local Southeast flora and fauna, devil's club, fireweed, sandpipers, black-capped chickadees, and the great blue heron feature as her subjects!
Welcome, Sharlene Cline at the opening reception on January 14th! All pieces will be available for purchase. Purchase artwork online at www.ketchikanarts.org starting on January 17th.